The "AD Talks", a special online edition of the Atlantic Dialogues conference, resumed on November 24th and 26th with two sessions, dedicated to "The Other Pandemic : Systemic Racism in the Times of Covid 19" and "Public Health: A New Field of Action for Military Organizations and Alliances".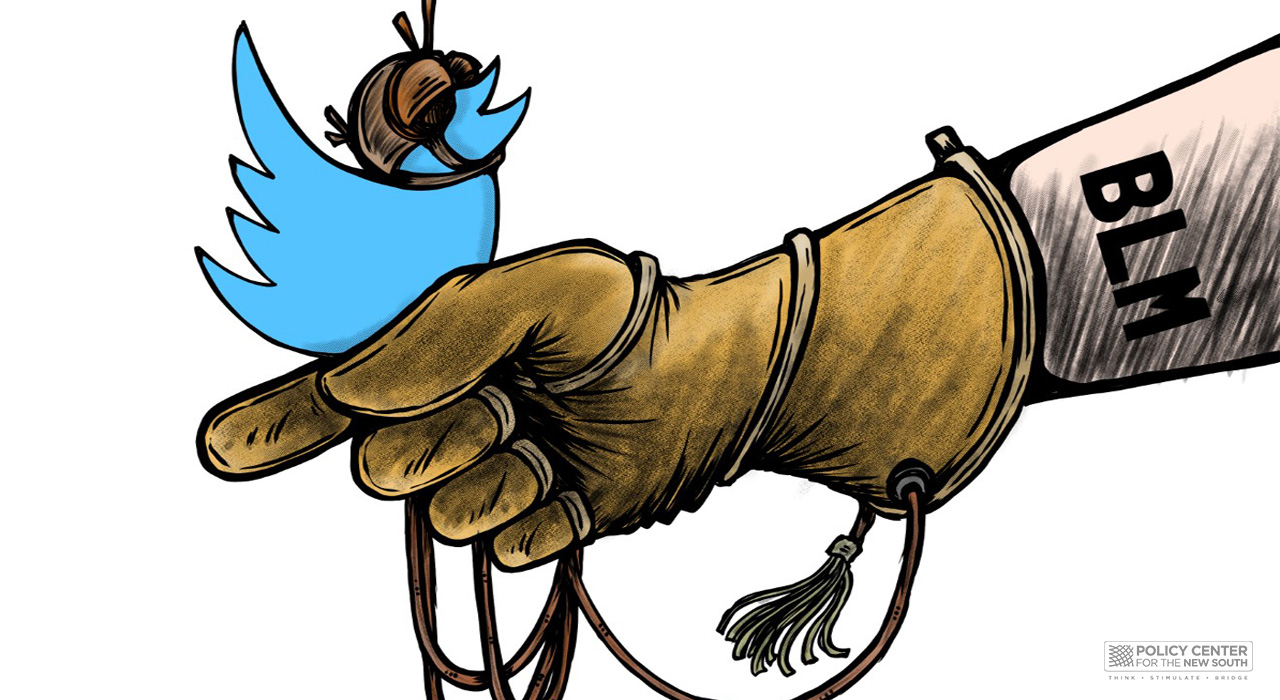 The Coronavirus is no great equalizer. At best, it has exposed severe inequalities, and at worst, it has led to their exacerbation. The reignition of the #BlackLivesMatter movement last May led hundreds of thousands of people to hit the streets in the USA and over 60 countries.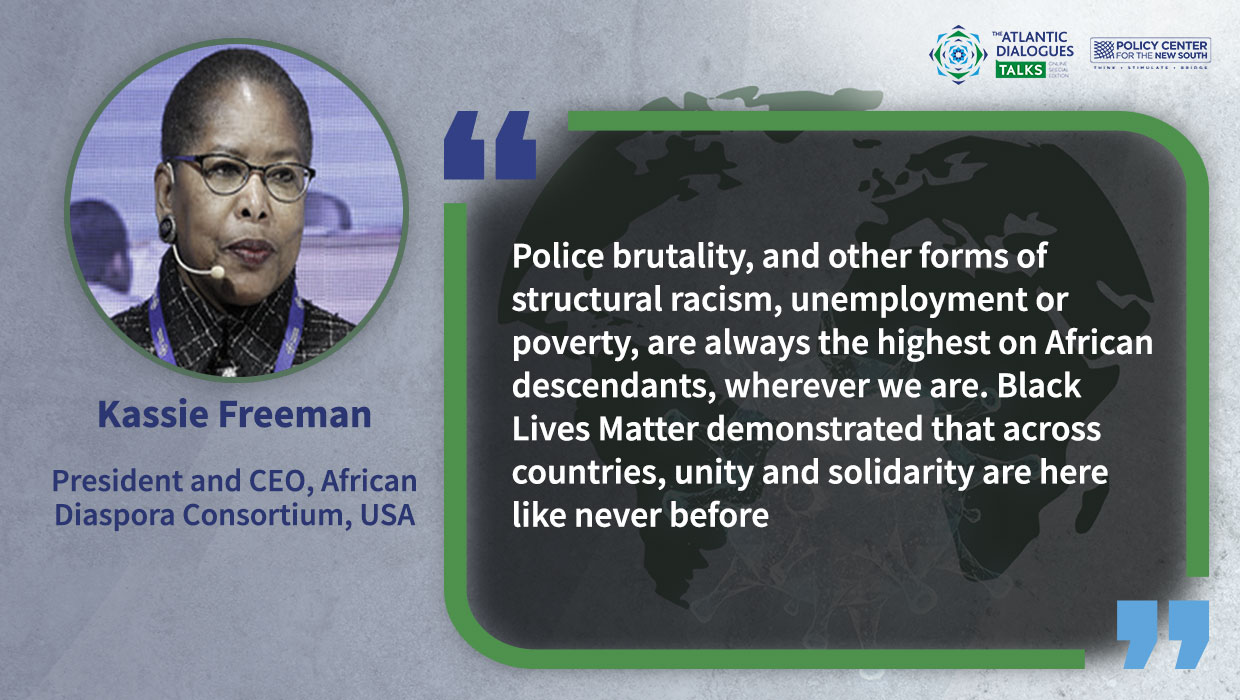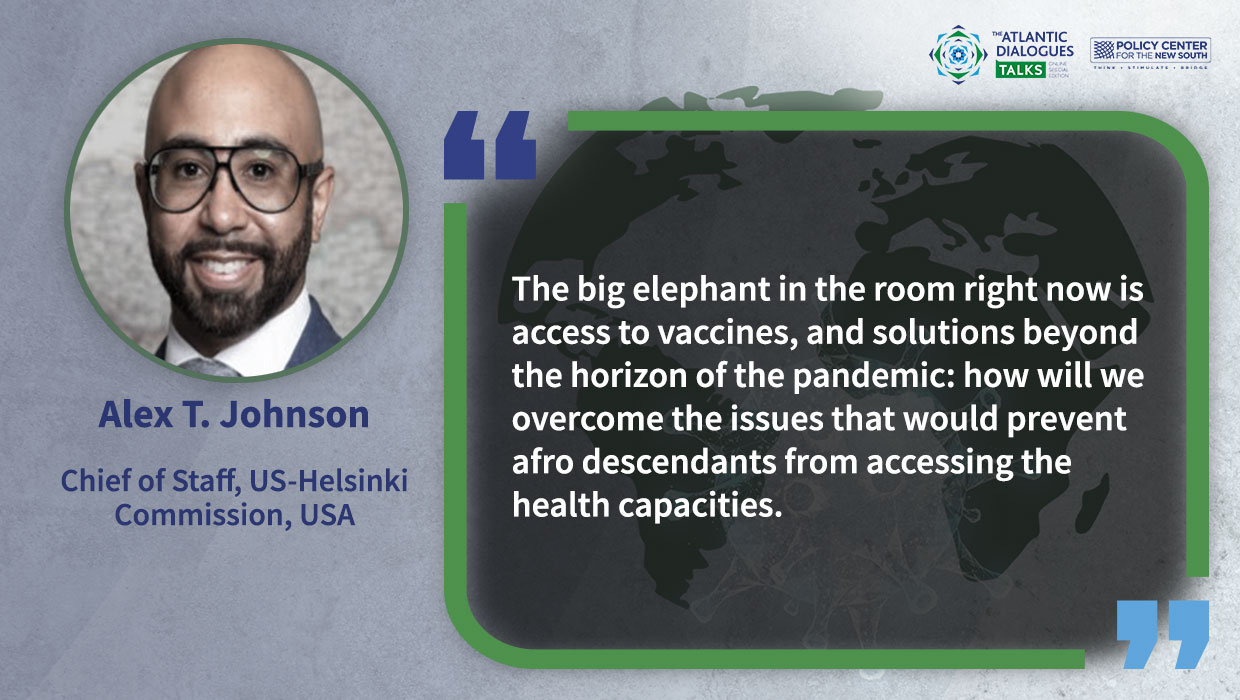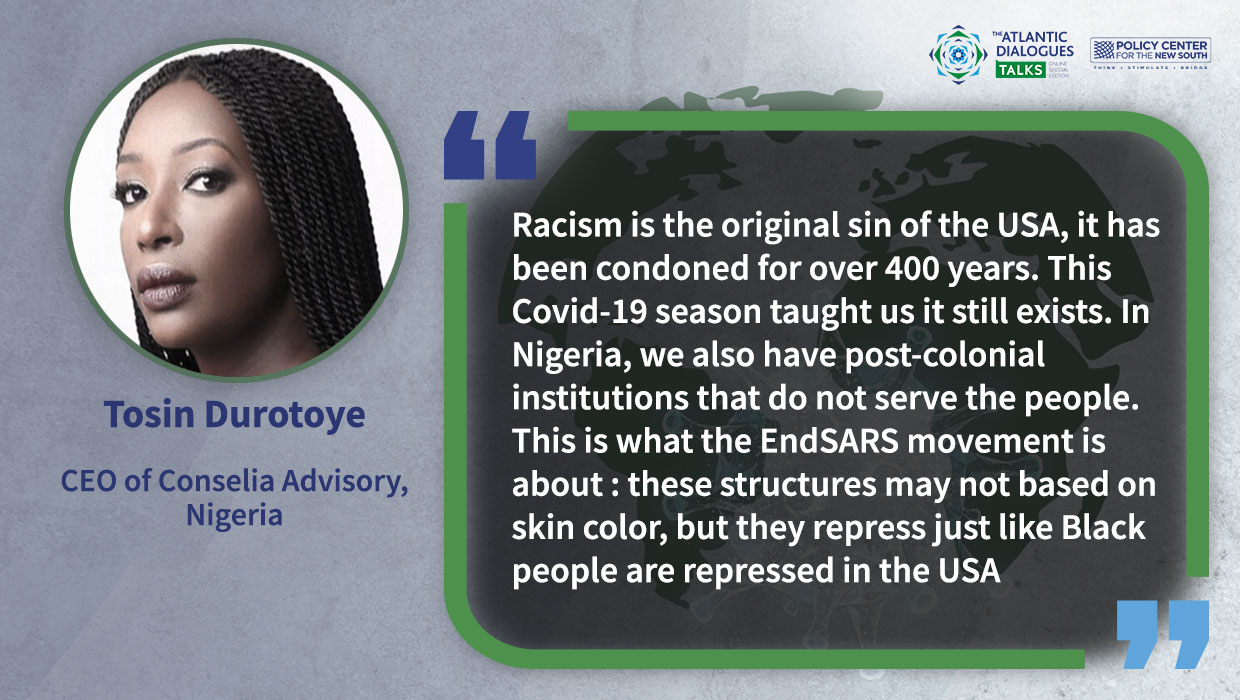 The reluctance of many countries during the Covid crisis to work within traditional multilateral frameworks has pushed military organizations and alliances to take on 'new roles' in order to help member states and partners overcome these coordination challenges.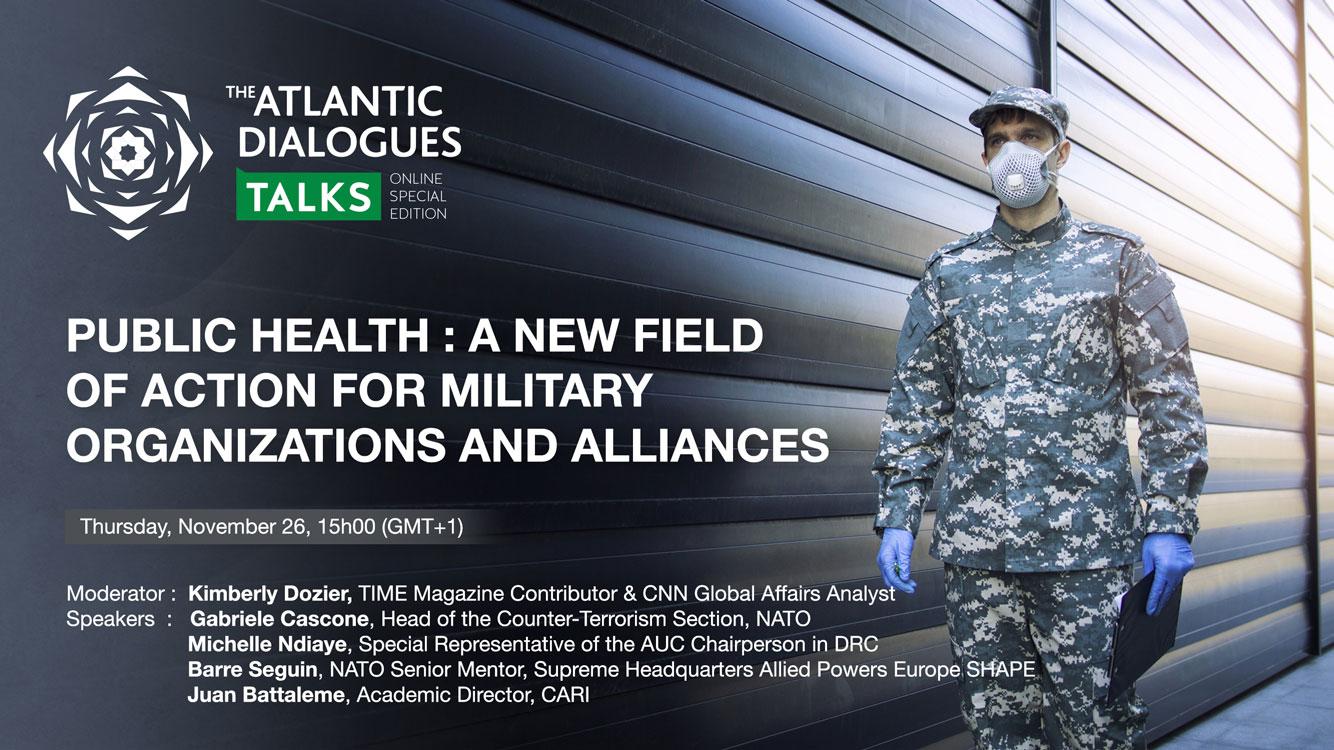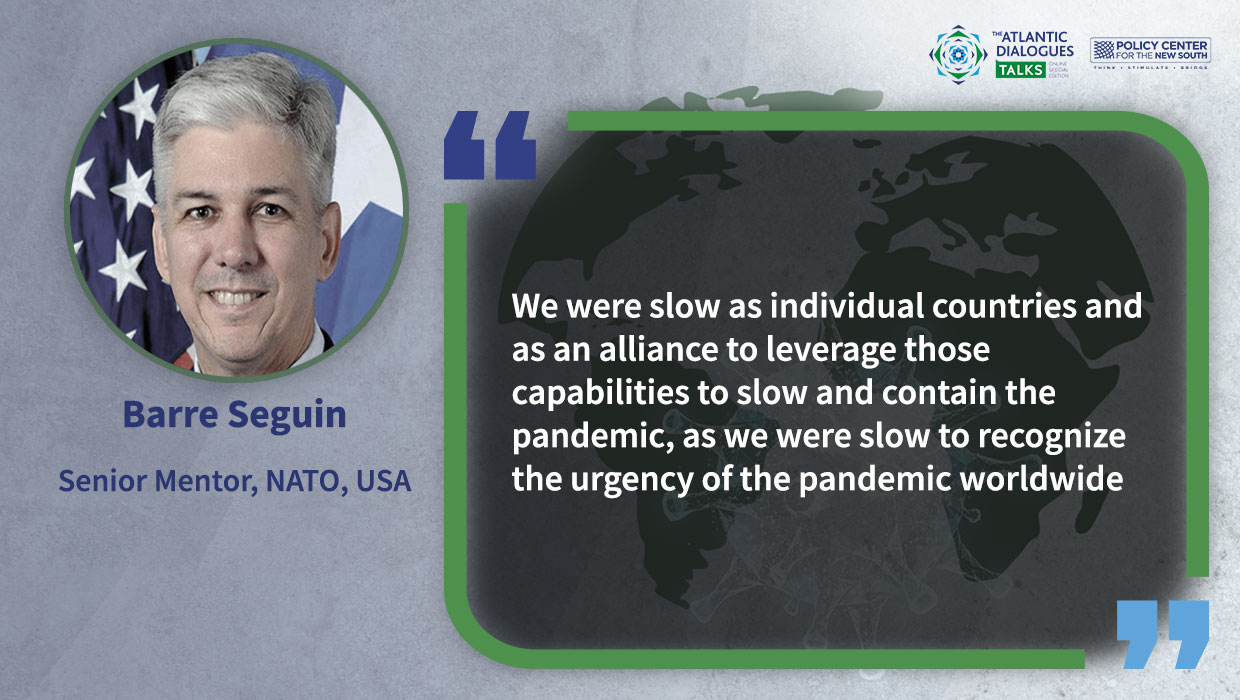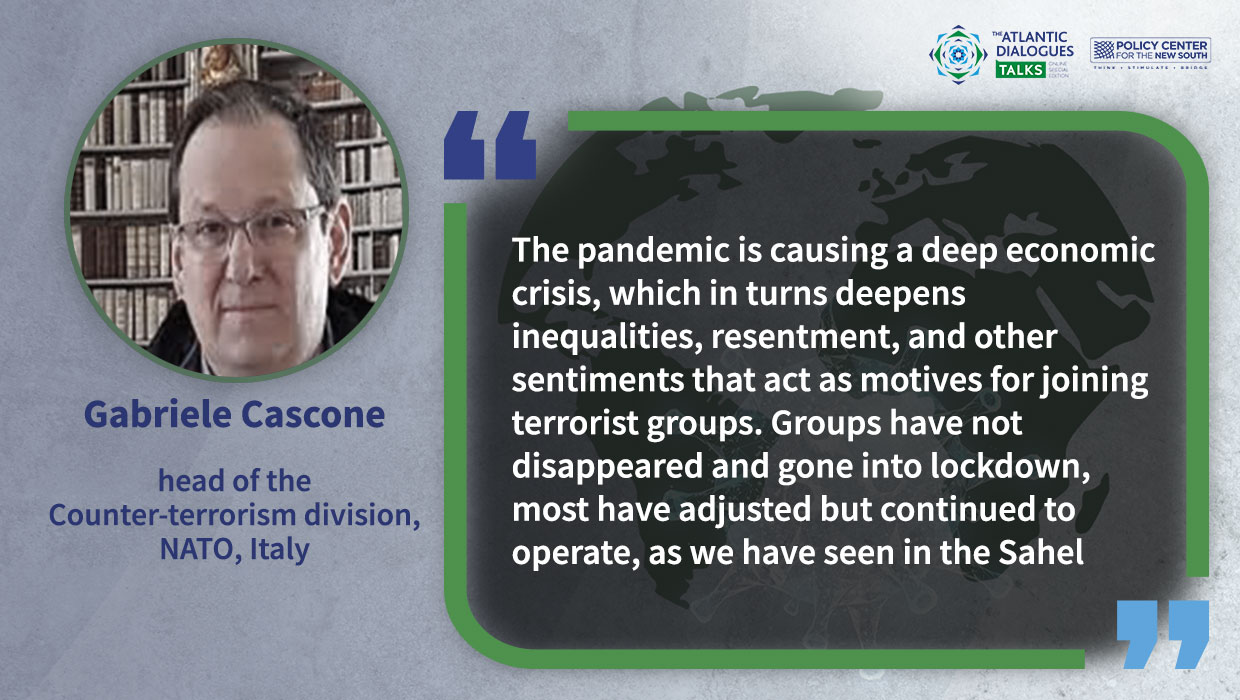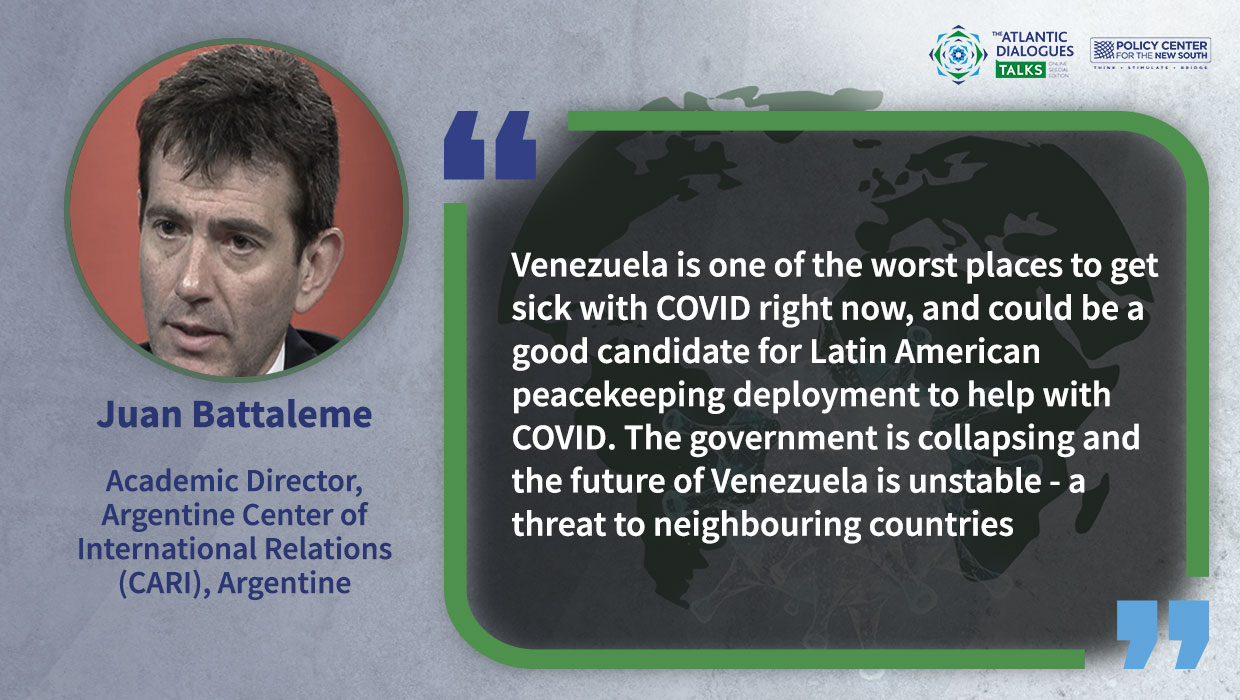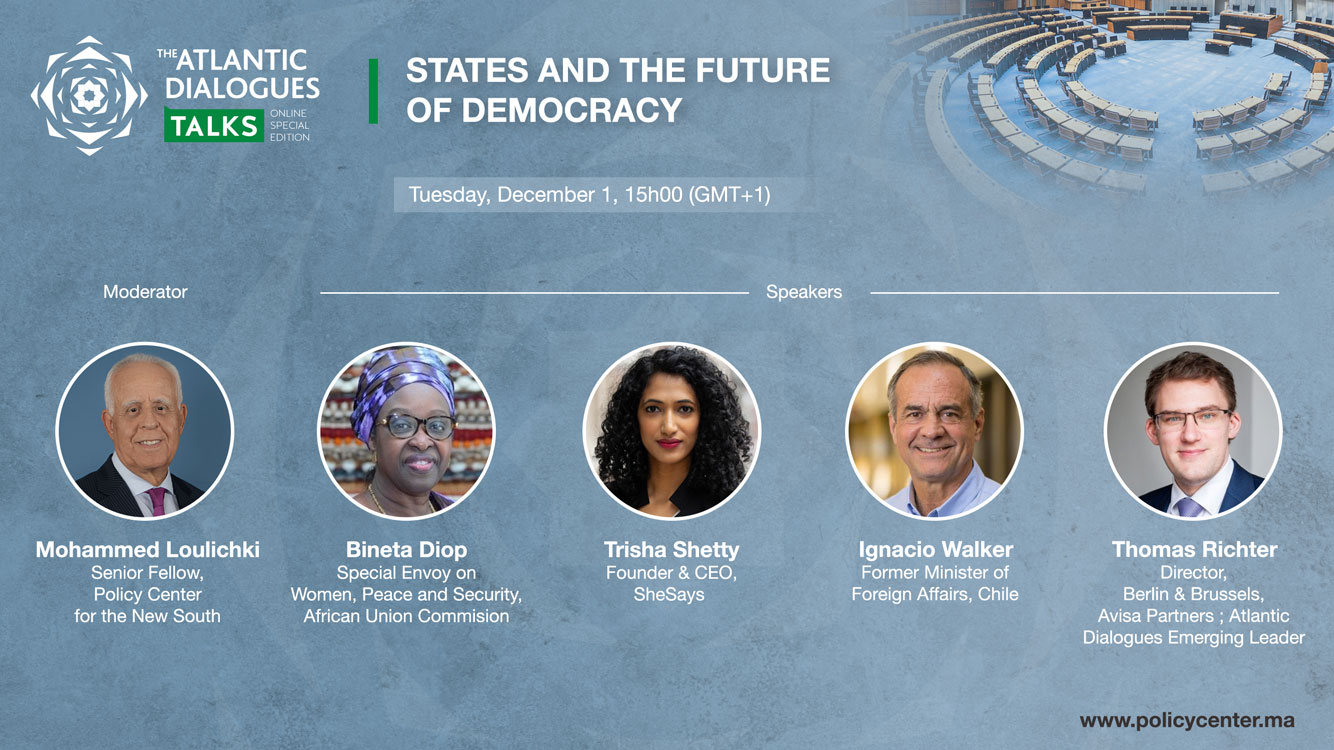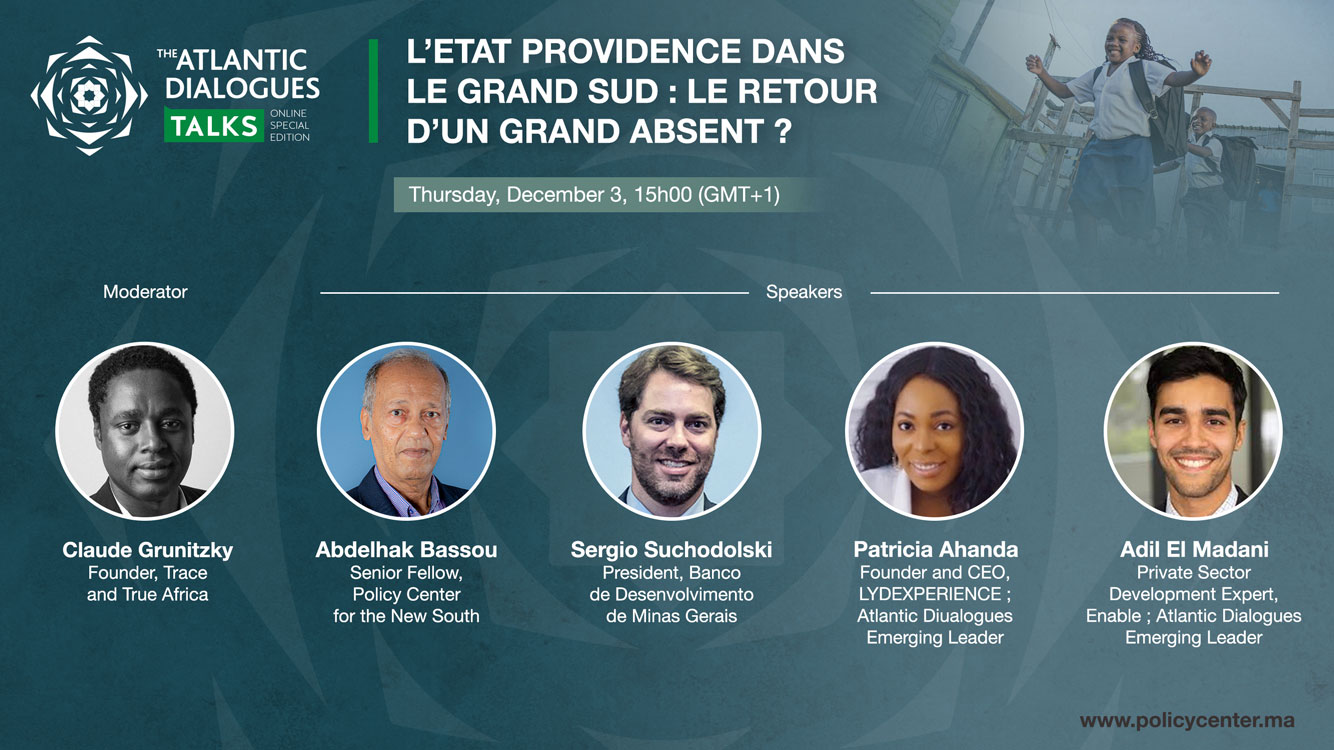 Policy Center for the New South
Complexe Suncity, Building C, Av. Addolb, Albortokal street, Rabat, Morocco
www.policycenter.ma | contact@policycenter.ma

© 2020 Policy Center for the New South. All rights reserved.