Dear Community,
The Policy Center for the New South is committed to intergenerational dialogue, and in this spirit, we have given the floor to the Atlantic Dialogues Emerging Leaders community by inviting them to contribute to our Opinions segment. Read their thoughts and engage with them.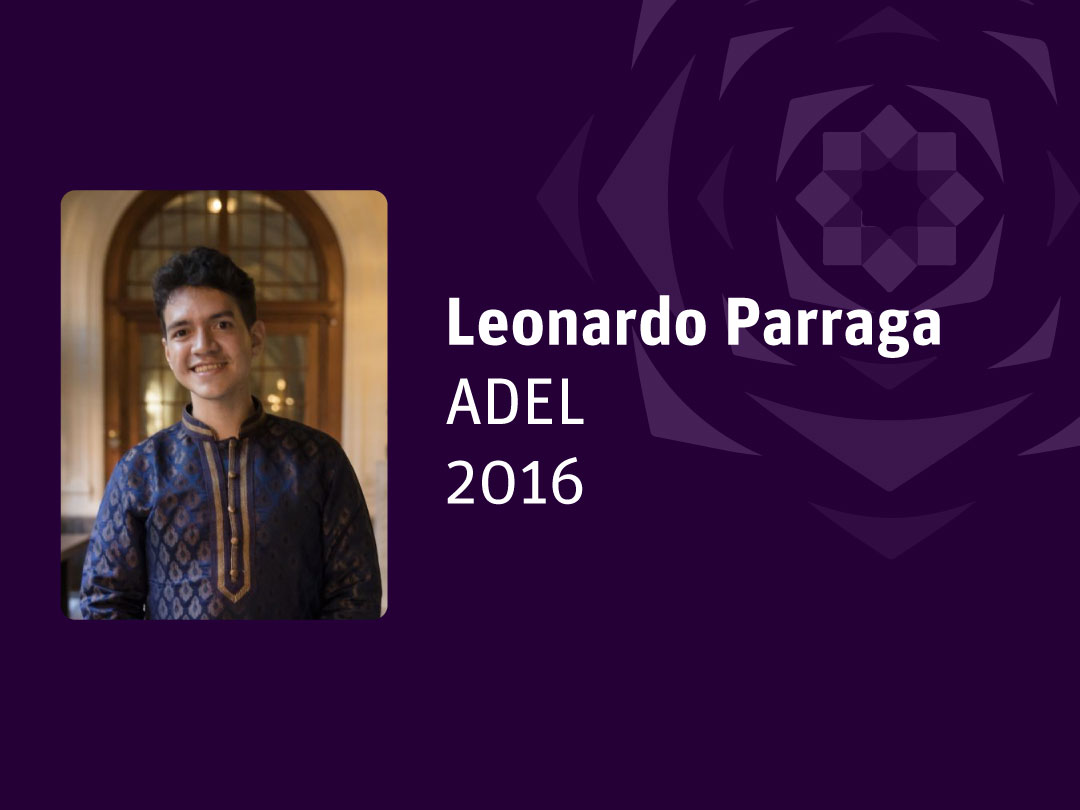 Youth South-South Cooperation Across Boundaries to Build a Youthful Peace

Opinion | Leonardo Parraga - ADEL 2016
The rise of globalization has given space to cooperation across borders in unprecedented ways. The interconnectedness between different actors allows for the creation of synergies and catalyzing progress in different areas, a feature that was previously unthinkable. When it comes to cooperation amongst ...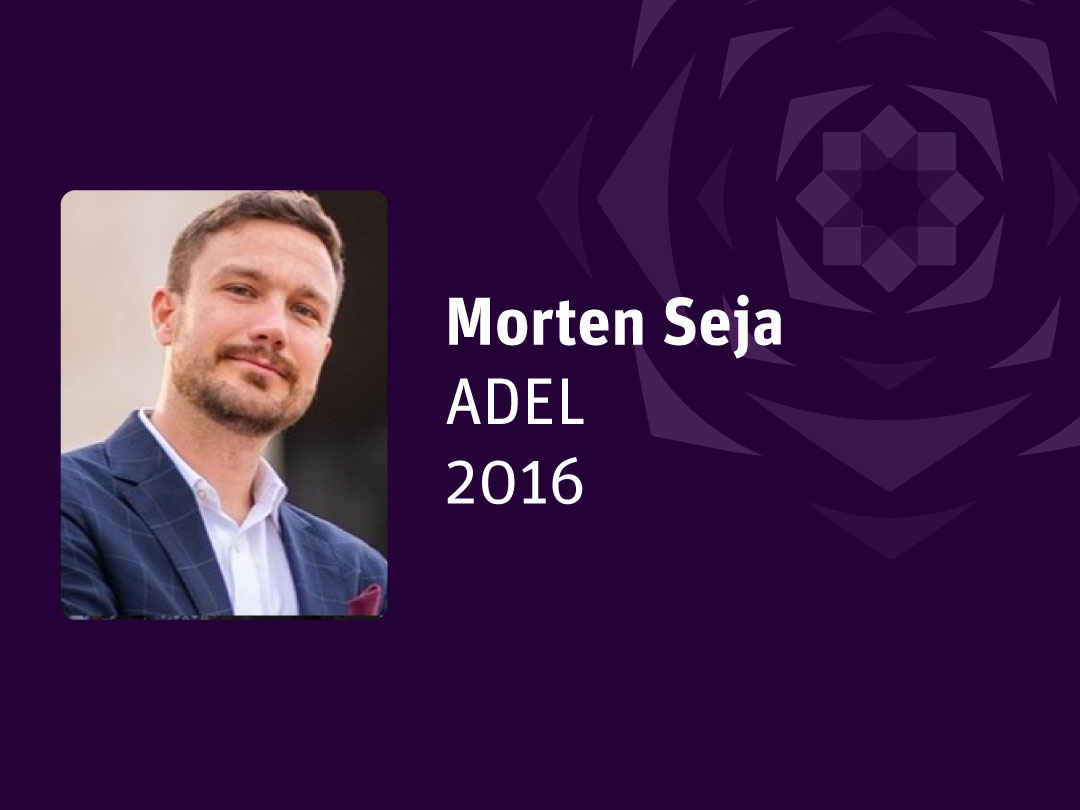 Bringing industry 4.0 to everyone? Hold that thought…

Opinion | Morten Seja - ADEL 2016
The discussion on industry 4.0 (also often referred to as smart manufacturing or industrial internet of things – which is the term mostly used in the United States of America) has graduated from being a niche topic discussed (and implemented) by engineers in the ...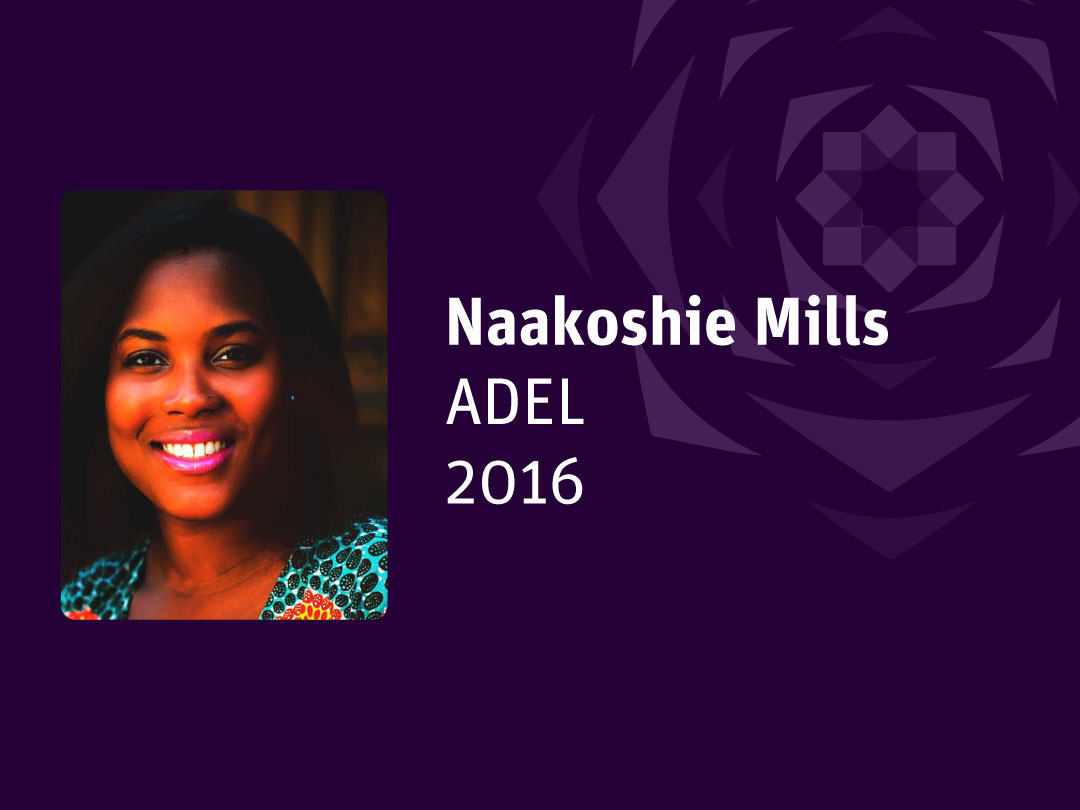 Harnessing the Diaspora for Africa's Socio-Economic Development: Ghana's Year of Return 2019

Opinion | Naakoshie Mills - ADEL 2016
In September 2018, President Nana Akufo-Addo of Ghana, declared 2019 "The Year of Return" for African descendants' travel to Ghana, symbolizing 400 years since the first enslaved African arrived in Jamestown, Virginia in 1619. His announcement garnered positive ...
Manufacturing and Investment Shaping Africa

Opinion | Amanda Mathe - Visionary Leader 2017
On the back of political shifts in South Africa, President Cyril Ramaphosa embarked on an investment drive, announced in his state of the nation address in 2018. This was followed up with an investment conference, at which Ashish Thakkar, CEO of Mara Group, announced ...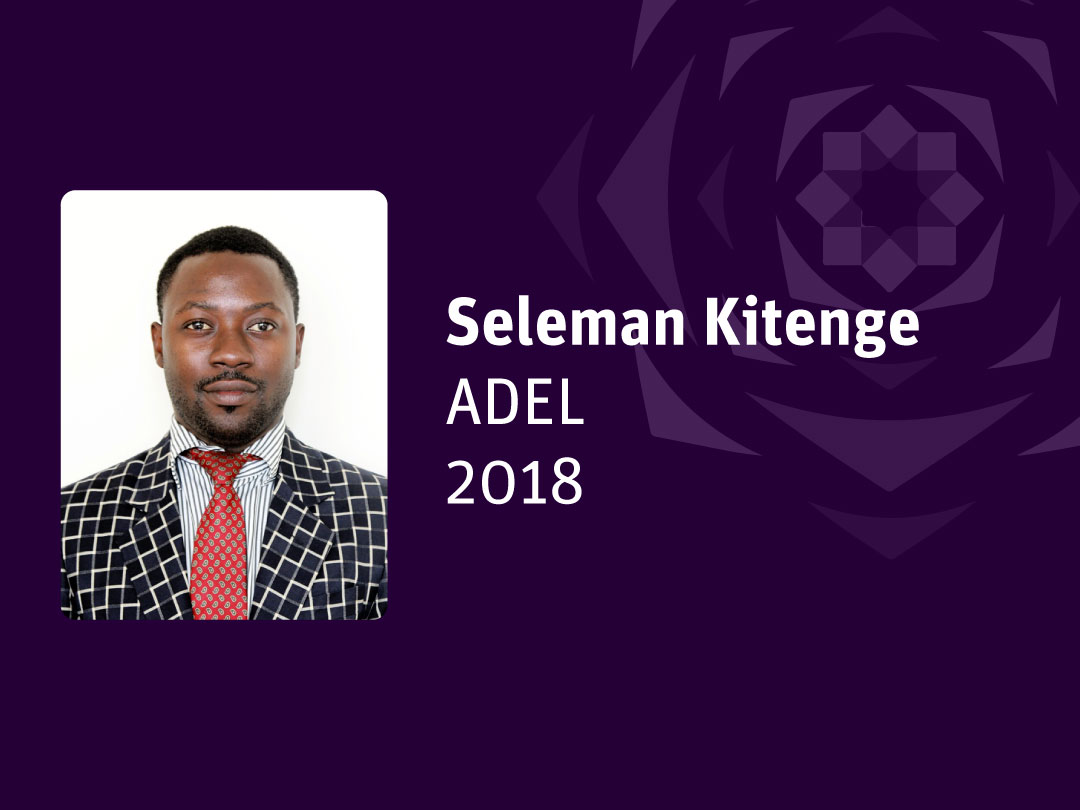 Bridging the Digital Divide with upskilling strategies which unlock an expert IoT workforce: A way forward for AUDA-NEPAD

Opinion | Seleman Kitenge - ADEL 2018
The internet of Things as a disruptive technology of the day and trend brings in a huge sense of connectivity and interaction not only between objects or devices ...
The Global Challenges of Illicit Financial Flows

Policy brief | Seleman Kitenge - ADEL 2018
Illicit financial flows (IFFs) have become a serious threat to the attainment of global development goals. On February 28th, 2020, the President of the United Nations ...
You are receiving this email because you have subscribed in the past, attended one or more of our events, have contact with our staff or Fellows or broader network. We consider that you want to keep receiving our think tank's publications unless you unsubscribe from our mass mailing system.
Unsubscribe from this mailing list | Update your details | Other requests
Policy Center for the New South
Complexe Suncity, Building C, Av. Addolb, Albortokal street, Rabat, Morocco
www.policycenter.ma | contact@policycenter.ma

© 2019 Policy Center for the New South. All rights reserved.