The « AD Talks », a special online edition of the high-level conference Atlantic Dialogues, have taken place between the 3d of November and the 23d of December. Held during the US election and the beginning of vaccination campaigns against Covid-19, the debates have known a huge success, being followed by over 25 000 viewers in 170 countries.
The debates can be viewed on our Atlantic Dialogues webpage, and their summaries in French for the press are available here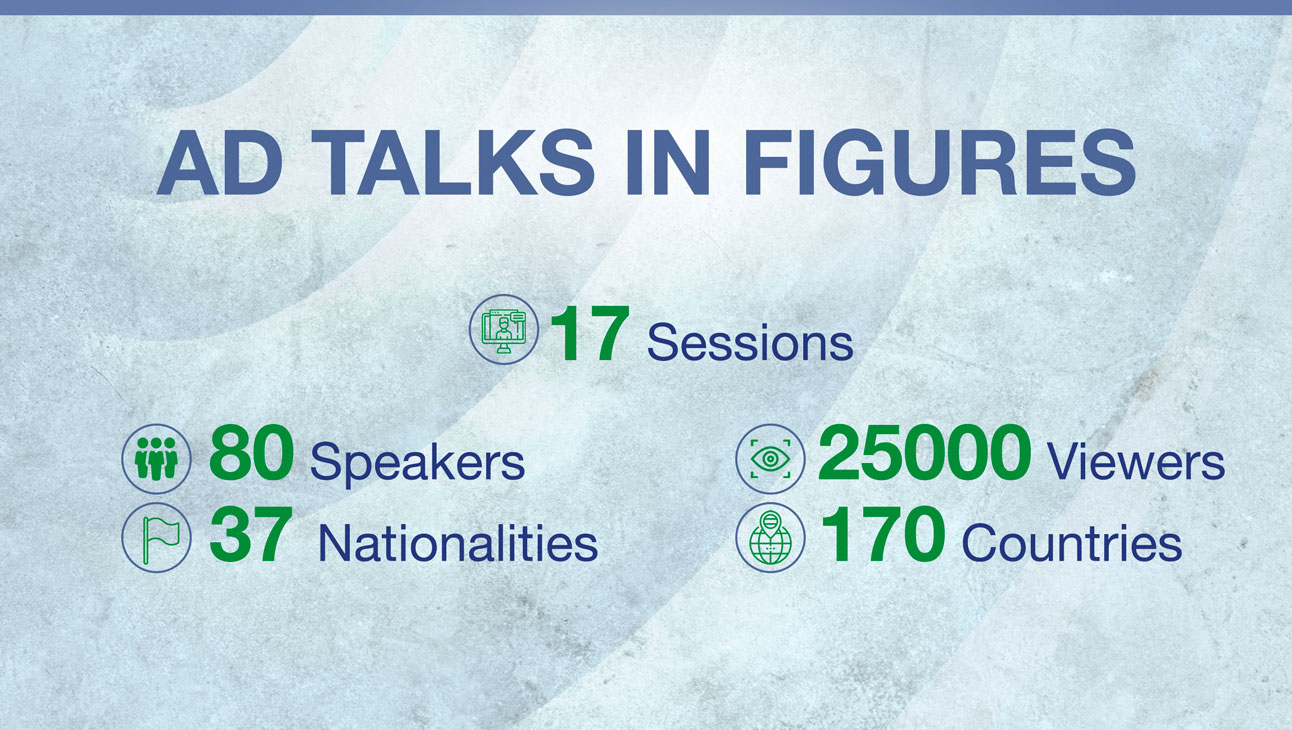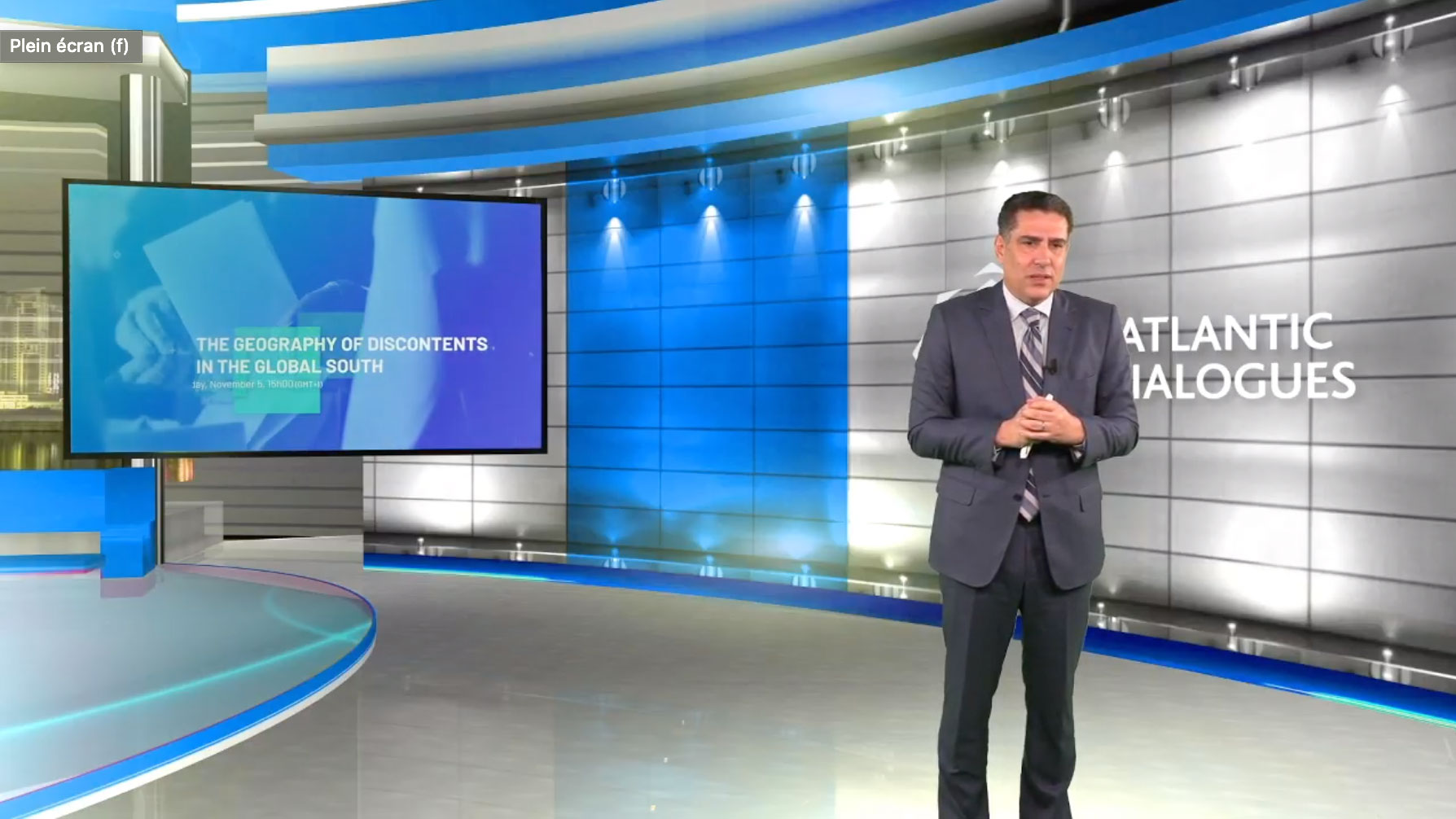 Karim El Aynaoui, President of the Policy Center for the New South, has concluded two months of debates with three key messages.
« Dialogue matters. It is a public good we are providing, with the values that are ours, those of the Atlantic community : tolerance, respect for facts, science, empirical analysis, respect of each other, curiosity for other cultures ».

« The discussions reveal our difficult times, and the fact that we are at a critical juncture. Our choices, as a global community, will affect the future. There is one we owe to the next generation, climate change. We have to be more serious about it ».

« The importance of global governance, the ability to discuss are essential. Nobody can deal with the virus within its own frontiers. It requires solidarity at a global level – another important message conveyed by the participants ».
Key messages of the AD Talks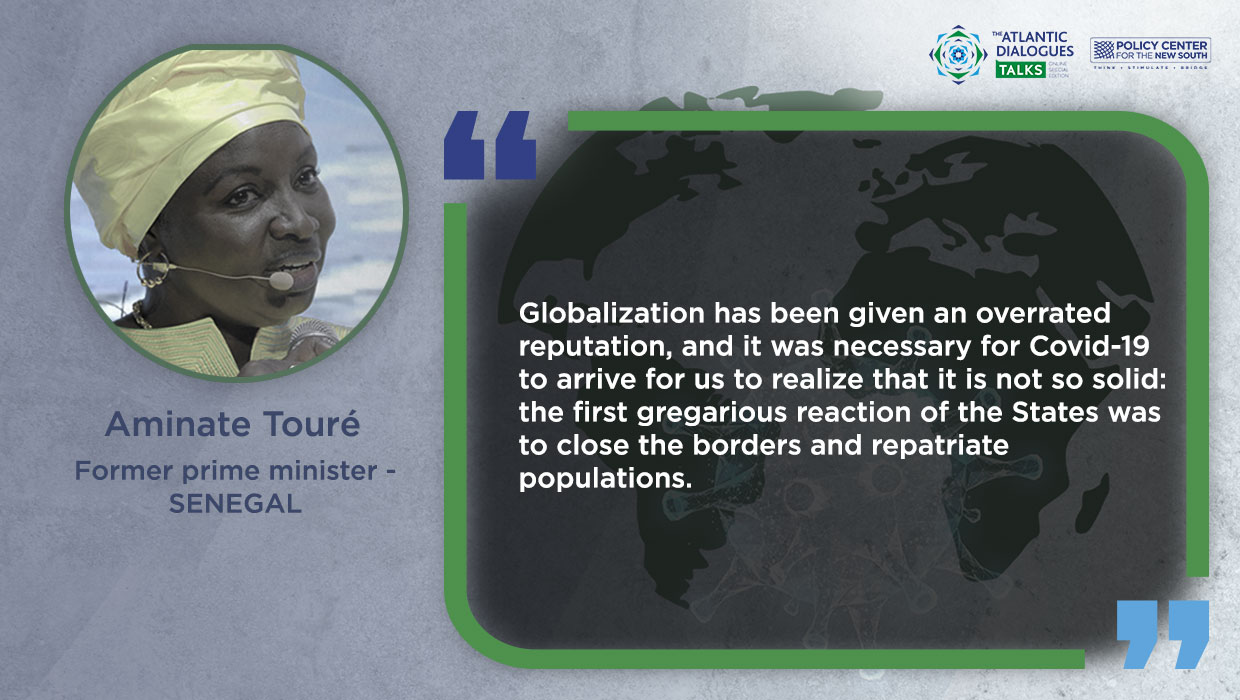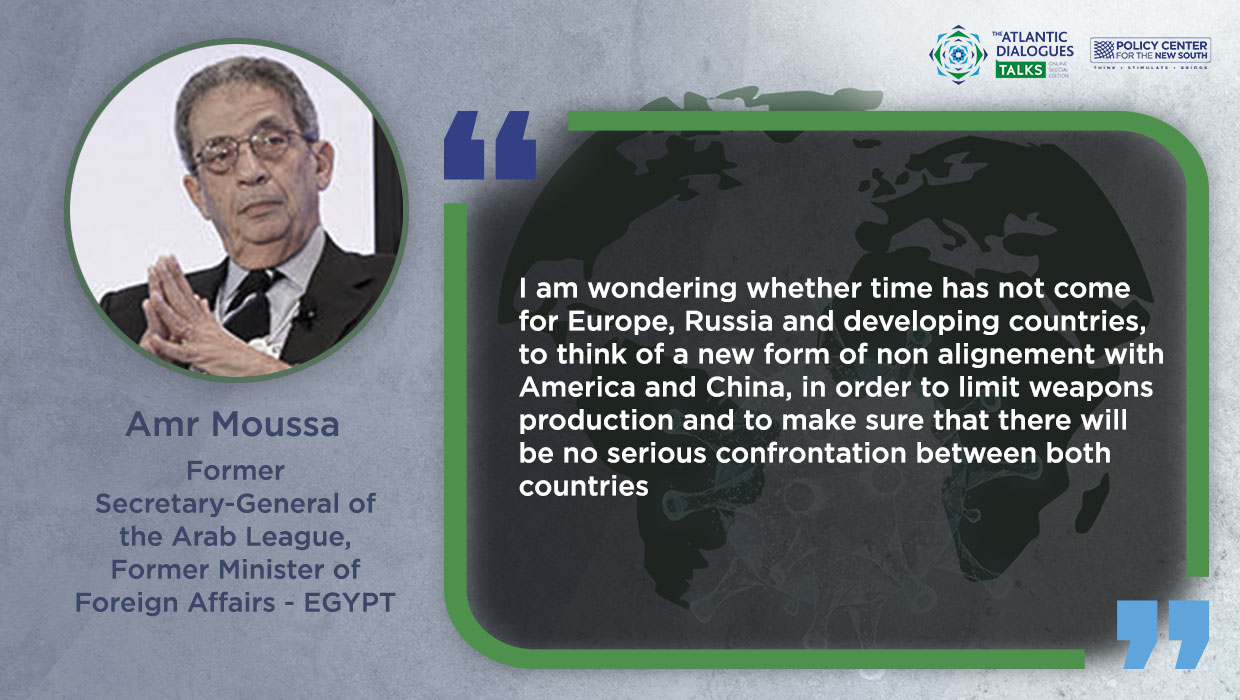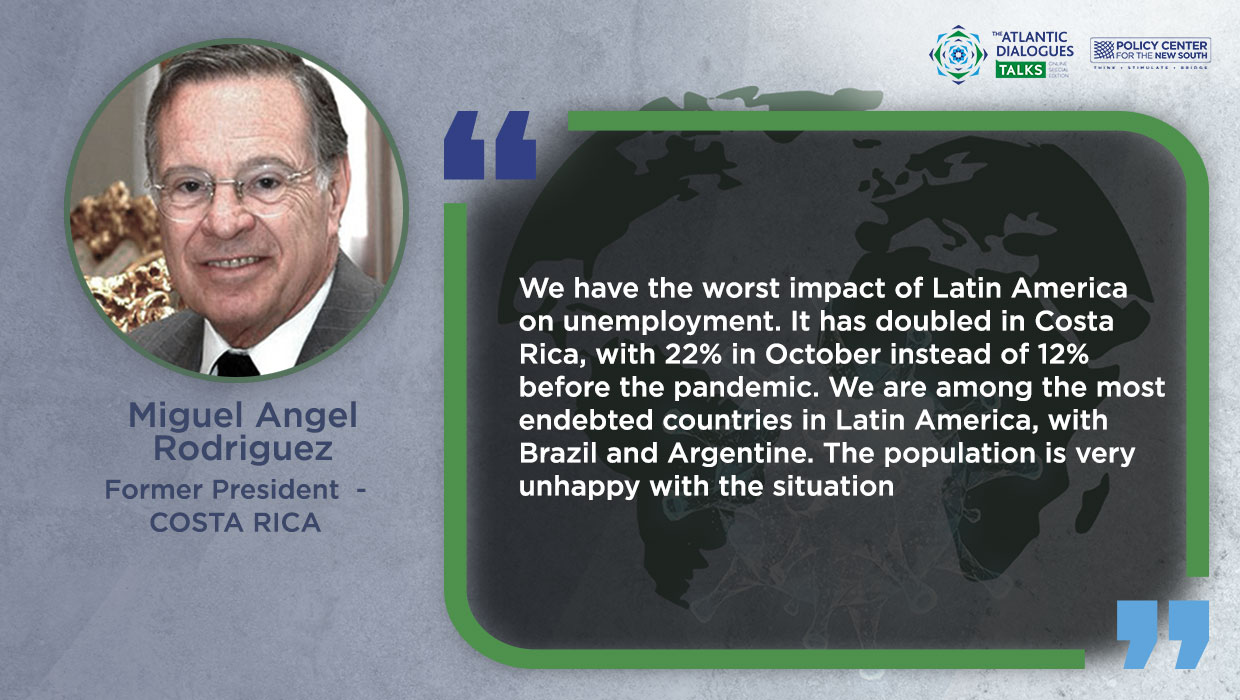 ADEL participation in the AD Talks
Since 2012, the Policy Center for the New South has been organizing the Atlantic Dialogues Emerging Leaders (ADEL) program for young professionals from around the Atlantic Basin. The particular circumstances that were set by the Covid-19 pandemic this year have made it difficult to conduct the program. However, this did not prevent the ADEL alumni to be remarkably involved in the 2020 AD Talks. Twenty of them took part in these high level discussions and conveyed the opinions and perspectives of the younger generation of leaders of the Wider Atlantic in the spirit of intergenerational dialogue.
The "Covid-19 crisis seen from the Southern Atlantic" is also the theme of the yearly Atlantic Currents report, to be published in early January. This original collection of chapters are written by our Senior Fellows and experts from the Global South. Not to be missed !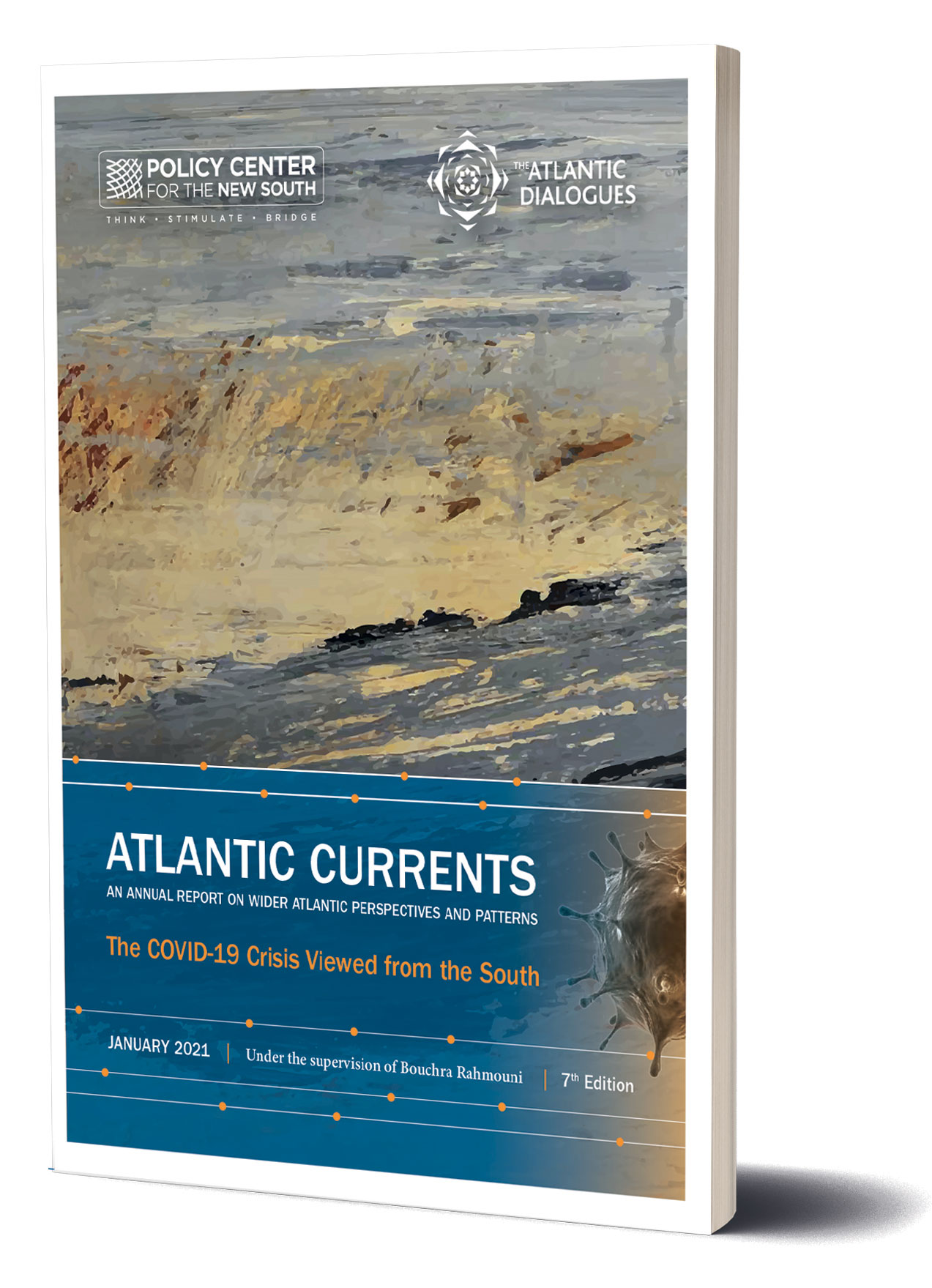 Policy Center for the New South
Complexe Suncity, Building C, Av. Addolb, Albortokal street, Rabat, Morocco
www.policycenter.ma | contact@policycenter.ma

© 2020 Policy Center for the New South. All rights reserved.