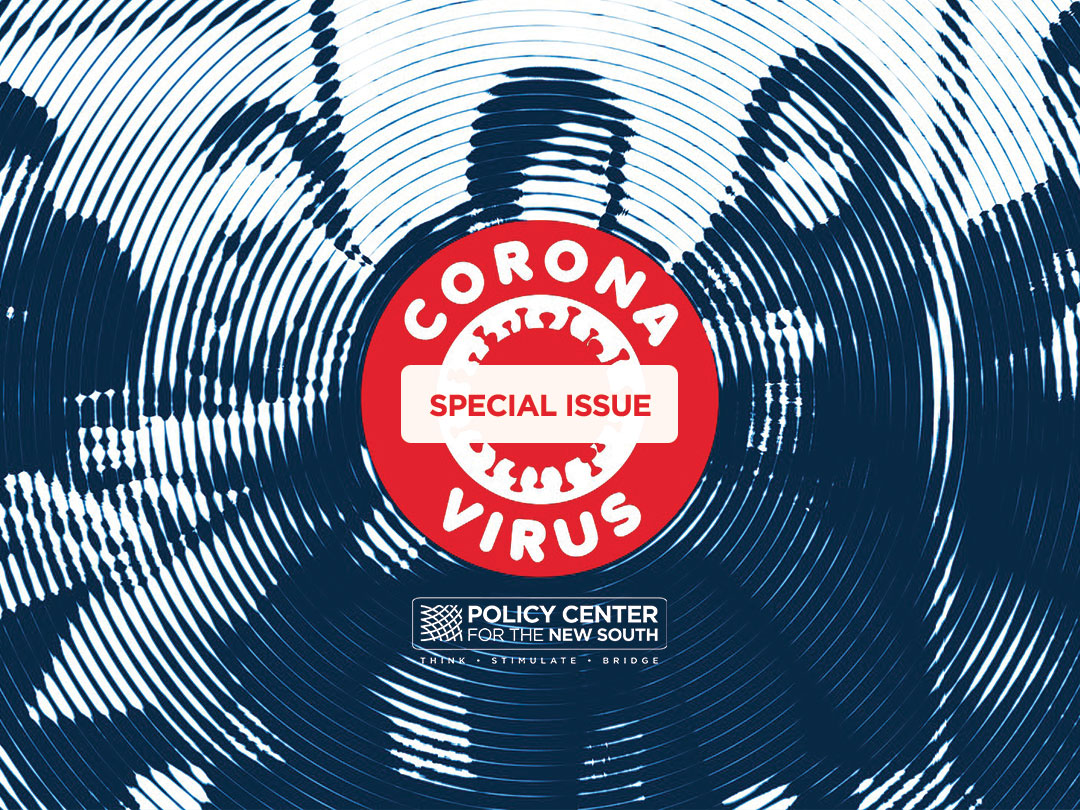 Coronavirus : Etat et population : la cohérence est de rigueurs

Opinion | Abdelhak Bassou
Dès le déclenchement de l'alerte dans le monde, les autorités marocaines ont introduit leur première action : Veiller, observer et suivre la situation. L'Etat à ainsi, dès le mois de Janvier, annoncé que : '' le système national de surveillance et de contrôle épidémiologiques a été renforcé, et que le système de diagnostic …
Comment le Maroc fait-il face à la menace du Coronavirus

Opinion | Uri Dadush
Le Maroc pourrait être aussi exposé à la propagation du virus, compte tenu de sa proximité avec l'Europe où le virus est déjà répandu, et qui en abrite un nouvel épicentre dans le nord de l'Italie. L'Italie abrite, en effet, une importante communauté marocaine. Selon une analyse de l'Organisation Mondiale de la Santé (OMS)…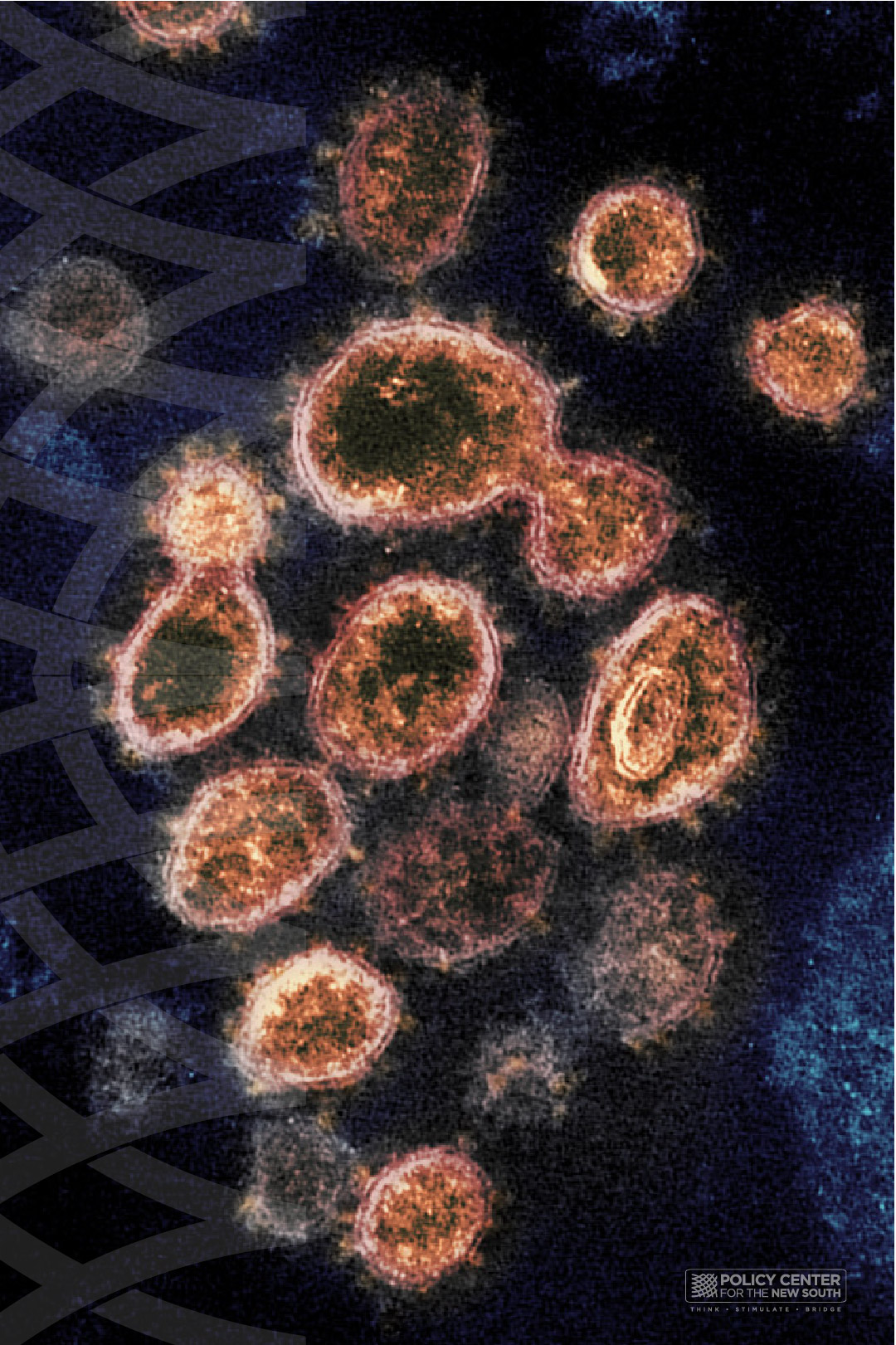 How Coronavirus Poses New Risks to Latin America's Sputtering Economies

Opinion | Otaviano Canuto
China's economy has come to a sudden stop. Large parts of the country remain in shutdown mode after the end of the Lunar New Year holiday, with national passenger traffic declining by 85% on the Wednesday after the break compared to 2019.
Outside of China, the impact of the slowdown has …
Rationalising Fear: The Novel Coronavirus in Times of Globalizations

Opinion | Salma Daoudi
Epidemics are hardly a novelty. They have been shaping, mapping, and fundamentally altering human history from time immemorial. Exposing national vulnerabilities and feeding off poverty and insecurity, diseases have consistently threatened human and homeland security …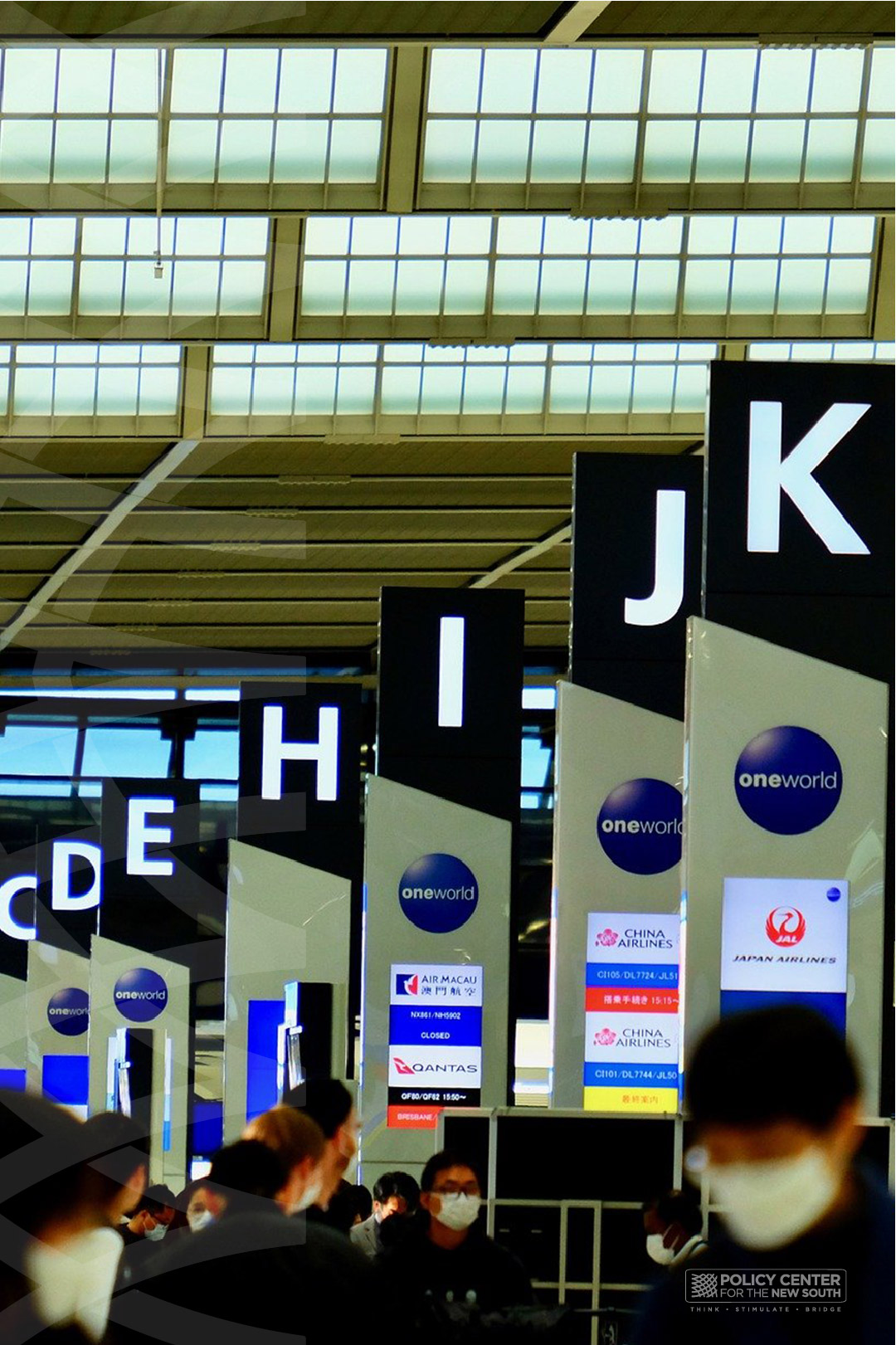 You are receiving this email because you have subscribed in the past, attended one or more of our events, have contact with our staff or Fellows or broader network. We consider that you want to keep receiving our think tank's publications unless you unsubscribe from our mass mailing system.
Unsubscribe from this mailing list | Update your details | Other requests
Policy Center for the New South
Complexe Suncity, Building C, Av. Addolb, Albortokal street, Rabat, Morocco
www.policycenter.ma | contact@policycenter.ma

© 2020 Policy Center for the New South. All rights reserved.