Under the High Patronage of His Majesty King Mohammed VI, the Policy Center for the New South is organizing the 8th edition of its annual Conference "Atlantic Dialogues" in Marrakech from December 12th to 14th, to which 440 guests of 66 different nationalities are expected. This year's theme, "The South in Time of Turmoil" extends and completes the 2018 edition, dedicated to "Atlantic Dynamics: Overcoming the Choke Points".
Highlights from this week
Présence militaire française au Sahel : Le temps des décisions
Opinion | Abdelhak Bassou
La présence de la France au Sahel n'est pas un sujet facile à discuter, à commenter ou à traiter. D'une part, l'intervention française, en 2013, (Opération Serval), avait permis de prolonger l'existence de l'Etat malien qui, sans l'opération française, n'aurait pas pu résister aux menées terroristes qui visaient Bamako…
The IMF, Argentina and Ecuador: Have Lessons Been Learned?
Opinion | Otaviano Canuto
Following the global financial crisis of 2007-08, the International Monetary Fund (IMF) went through a period of self-examination. The old joke that its acronym stood for "It's Mostly Fiscal" bothered some of its leaders, who believed the organization needed to focus less on austerity and more thoroughly consider issues such as inequality, poverty …
L'Afrique face aux défis proteiformes du cyberespace
Policy Paper | Mourad El Manir
Le prix du meilleur roman africain de science-fiction au titre de l'année 2017 avait été remporté par Tade Thompson pour son livre intitulé «Rosewater» qui aborde l'histoire d'un agent des services de sécurité luttant contre les cyber-fraudes au Nigéria en 2066. Cette référence à un roman de science-fiction pour introduire les enjeux cybernétiques en Afrique ...
The Policy Center represented in national & international fora
As part of the 5th edition of the Mediterranean Dialogues in Rome, Karim El Aynaoui participated in a session organized by the Policy Center for the New South and ISPI under the theme "The Geopolitical Side of Climate Change: Resource Scarcity and Conflicts" (Watch the session) .He then was honored to chair a conversation with His Excellency Idriss Déby, President of Tchad, on the Tchadian perspective of the security situation in the Sahel. (watch the conversation)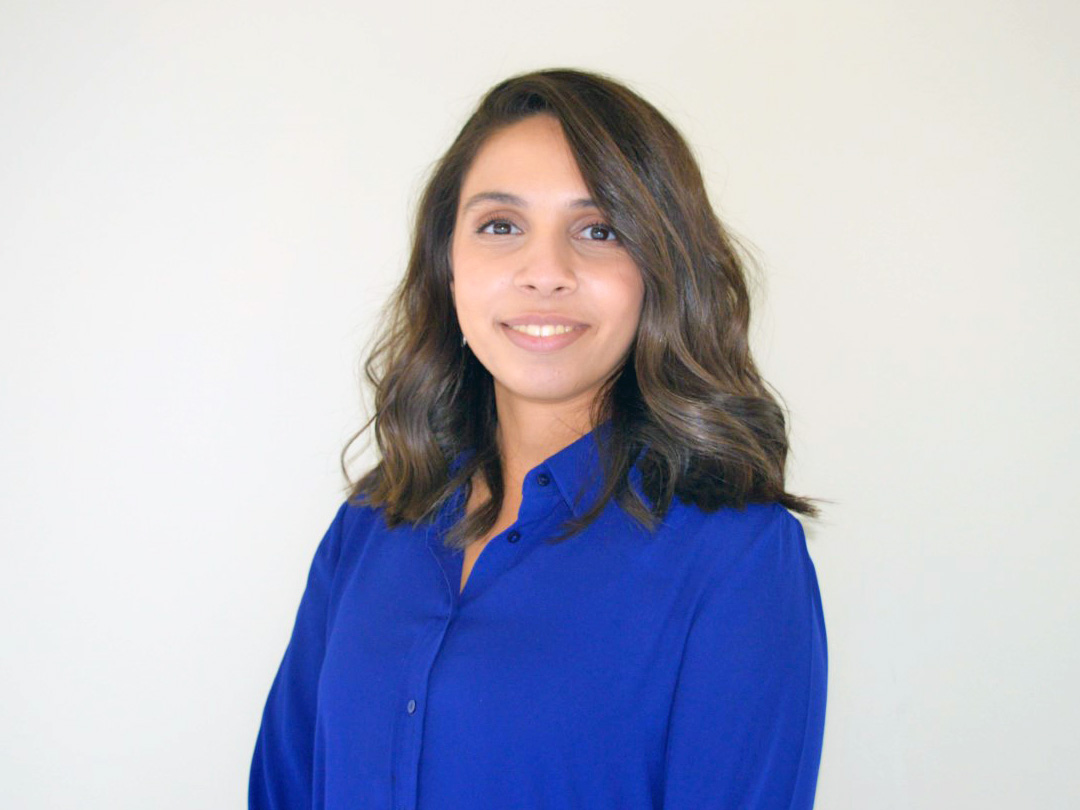 Rim Berahab, Economist at the Policy Center, participated at The study day organized by NATO Strategic Direction South in Naples. Held under the theme "Energy Security in MENA: Challenges and Opportunities", she discussed the Energy Security in North Africa, alongside experts from AU Conflict Prevention and Early Warning Division (CPEWD), FAO and Parliamentary Assembly of the Mediterranean.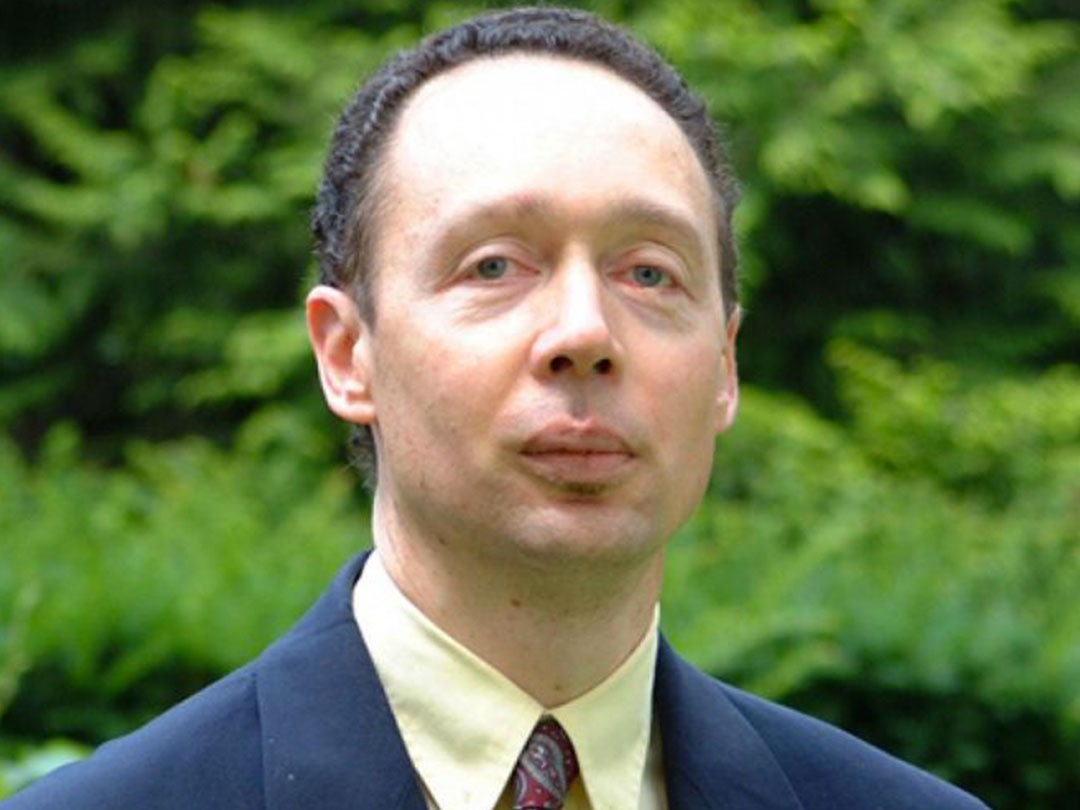 Notre Senior Fellow, Francis Perrin, a participé à une conférence internationale organisée par la Fondation Tuck à Paris, au sujet de l'avenir du pétrole et du gaz en Afrique du Nord où il a évoqué les tensions politiques et les impacts énergétiques du Pétrole et du gaz en Afrique du Nord.
You are receiving this email because you have subscribed in the past, attended one or more of our events, have contact with our staff or Fellows or broader network. We consider that you want to keep receiving our think tank's publications unless you unsubscribe from our mass mailing system.
Unsubscribe from this mailing list | Update your details | Other requests
Policy Center for the New South
Complexe Suncity, Building C, Av. Addolb, Albortokal street, Rabat, Morocco
www.policycenter.ma | contact@policycenter.ma

© 2019 Policy Center for the New South. All rights reserved.