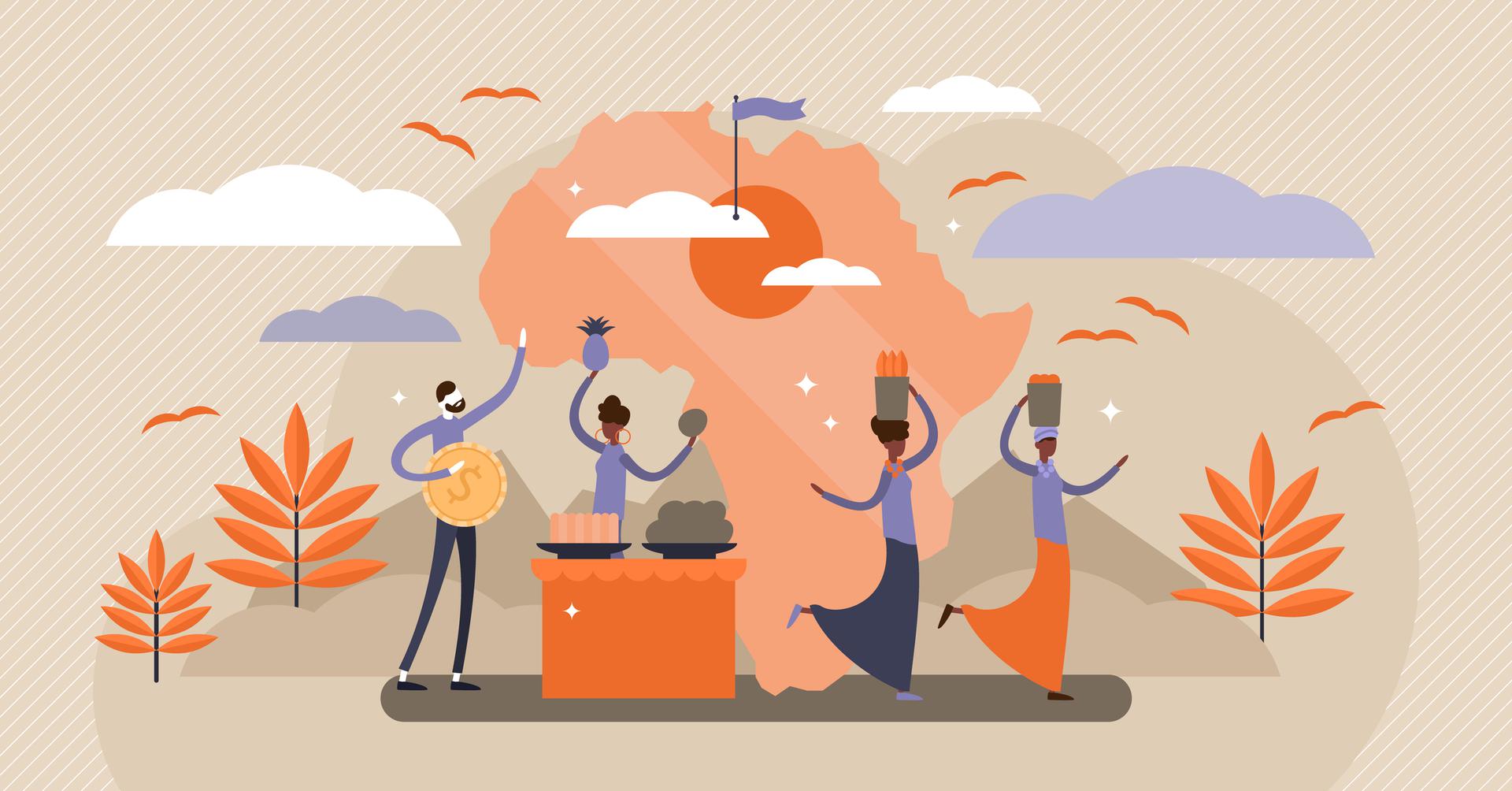 Under Invested: The Caribbean-African Relationship
Policy Paper | Len Ishmael
In this paper, Len Ishmael argues that the future of Caribbean-African relations is one ripe with potential and promise, but it requires concerted investments of time, attention and political will to systematically transform the relationship into a political, social and economic force, fit for purpose and suitable for these modern times.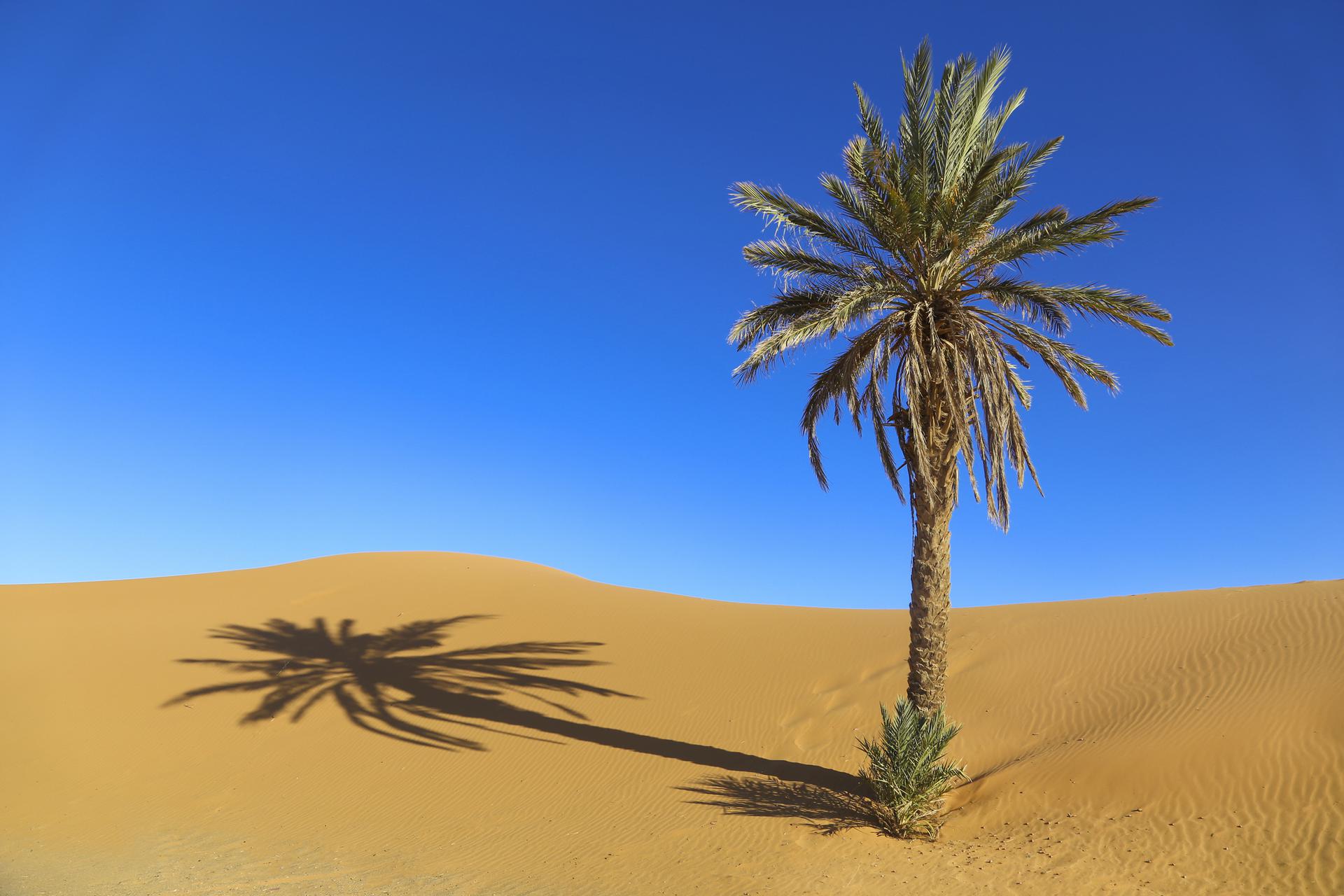 2019 Secretary-General Report on Sahara: What's New - 'Neighbouring States as Parties' in Roundtable  
Policy Brief | Shoji Matsumoto
Now that Morocco, Polisario, Algeria and Mauritania are put together on equal footing by virtue of the Security Council, the starting point of true negotiations to achieve a political solution is managed to be seen. As admitted in 2019 Report, building trust will take time, but all parties, including Algeria most of all, can significantly contribute to a process that nurtures the trust.
Mercosur-EU trade agreement: Better Late than Never...
Opinion | Otaviano Canuto
Twenty years after negotiations began between Mercosur and the European Union (EU), a trade agreement between ministers was reached last Friday in Brussels. Its first phase, from 1999 to 2014, had among the motivations on the European side not to be left behind while the US then pursued a Free Trade Agreement for Latin America (FTAA).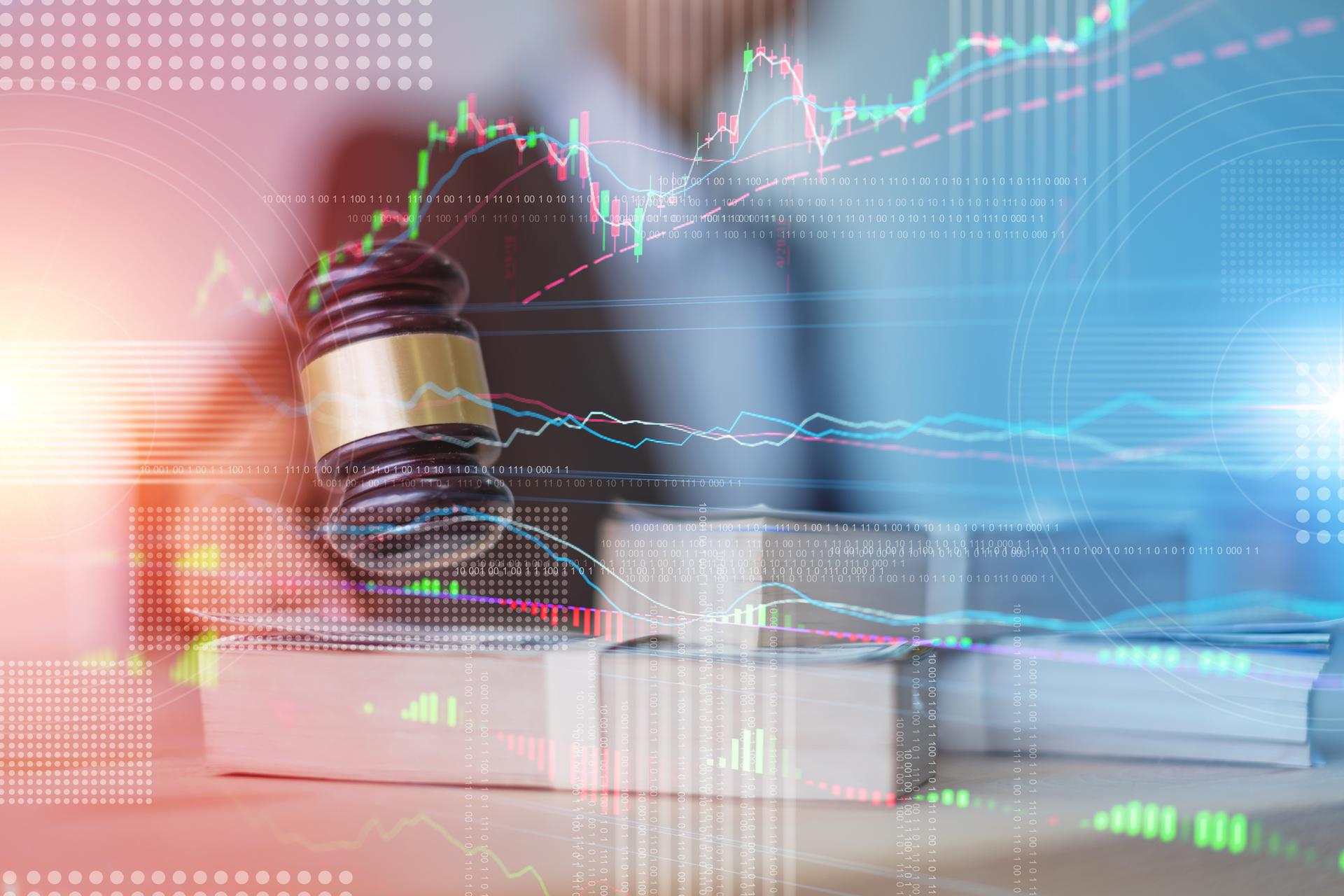 La place de l'Afrique dans le système de règlement des différends de l'OMC: Expérience, défis et perspectives
Opinion | Jamal Machrouh
Quelle place l'Afrique occupe-t-elle dans le système de règlement des différends de l'Organisation Mondiale du Commerce? Le continent africain a-t-il les moyens de faire fonctionner un tel système? La place marginale qu'occupe l'Afrique dans le système est-elle due à des facteurs endogènes ou à des facteurs exogènes? Quelles sont les stratégies à mettre en place et les plans d'action à adopter pour améliorer l'utilisation par les pays africains de ce système?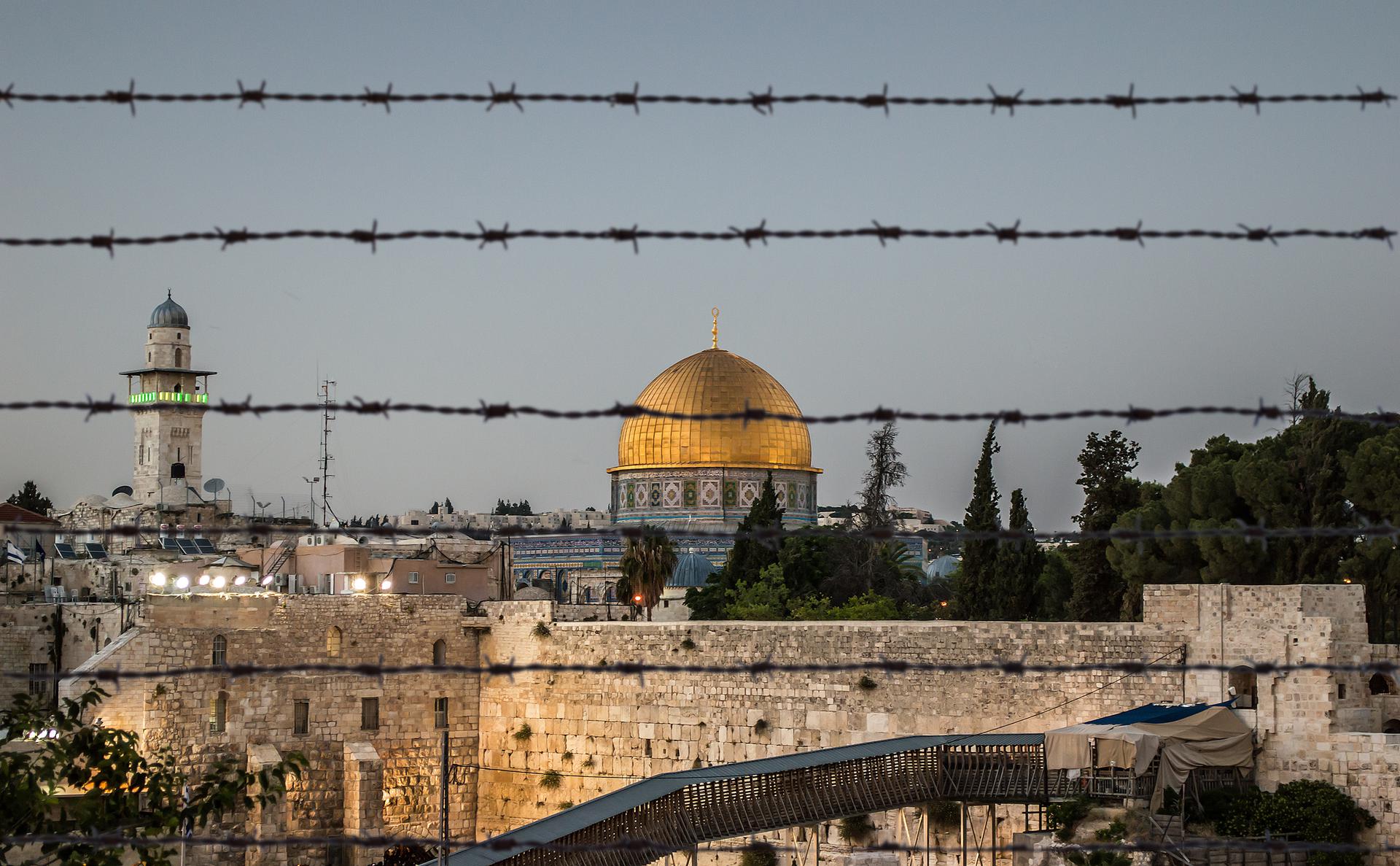 Two State Solution
Opinion | Helmut Sorge
One week ago, Bahrain has hosted the "Peace to Prosperity" workshop to discuss what the United States has described as the economic part of President Donald Trump's "deal of the century", his proposal for solving the Israeli-Palestinian conflict. The Palestinian leadership boycotted the meeting on June 25 and 26 in Manama, leading critics to question the credibility of the event.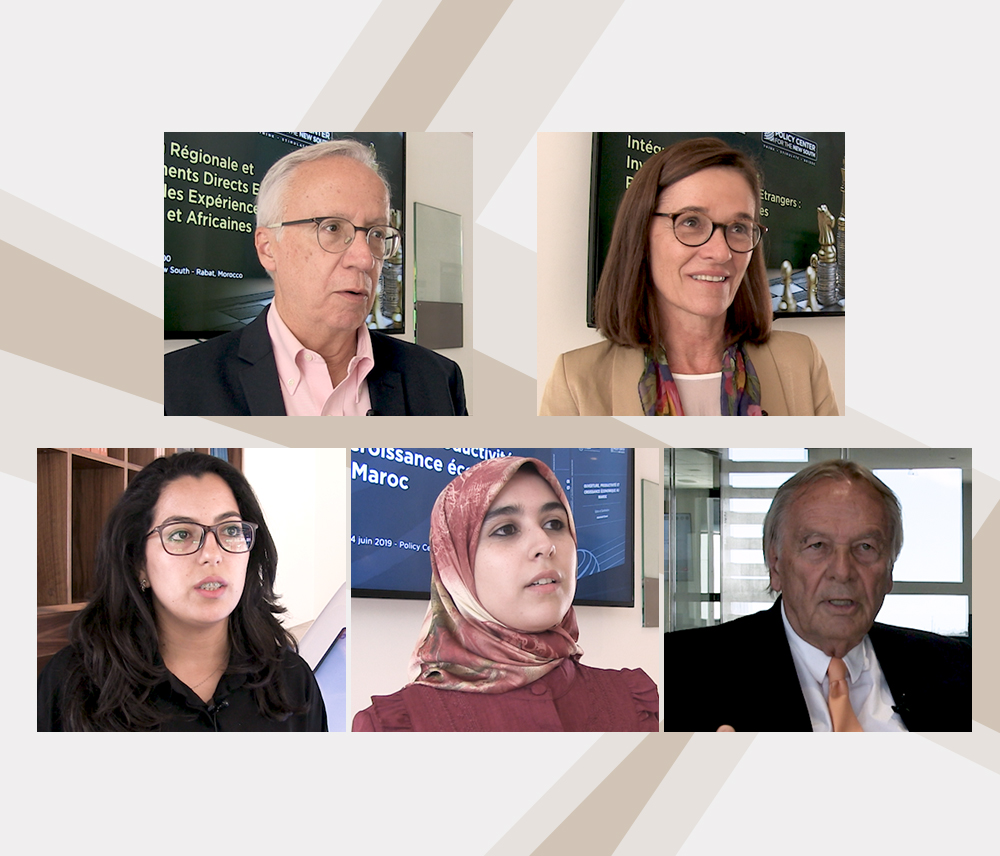 Interviews


We invite you to watch last week interviews regarding Mercosur, Brazil and Africa relations, challenges and opportunities for economic growth in Morocco, and the green wave that marked the last European elections with Pedro da Motta Veiga, Sandra Polonia Rios, Sara Zouiri, Ouiem Ouahhabi and Helmut Sorge
Policy Center for the New South
Complexe Suncity, Building C, Av. Addolb, Albortokal street, Rabat, Morocco
www.policycenter.ma |  contact@policycenter.ma
 
© 2019 Policy Center for the New South. All rights reserved.