Highlights from this week
Trade Tensions and the Global Outlook
Opinion | Uri Dadush
The growth slowdown became evident in late 2017. World GDP at market exchange rates slowed from a seasonally adjusted annual rate of between 4 and 5% in the second half of 2017 to between 1.5% to 2% in the first half of 2019. The slowdown came as a big surprise and led to continuous revisions downwards of growth forecasts as shown yet again by the IMF's World Economic Outlook issued last week …
Les crypto-monnaies, unités de compte cryptées ou monnaie cryptée : le cas du Bitcoin et de la Libra
Policy Brief | Henri-Louis Vedie
La décennie 2009-2019 a vu se développer les crypto-monnaies. Ce que certains appellent des unités de compte cryptées. Cette étude est consacrée à deux d'entre elles : le Bitcoin, créé en 2009, et la Libra, dont les premières devraient apparaître en 2020. Deux crypto-monnaies ...
Thinking outside the Grid: The role of decentralized power systems in electrifying Sub Saharan Africa
Policy Brief | Rim Berahab
Meeting the energy needs of the developing world remains a critical development priority. Access to energy has been identified as correlating with economic growth as well as having positive impacts on education and health1 …
EMBRAER and the trajectory of Brazil's aeronautics industry ecosystem
Policy Paper | Pedro da Motta Veiga , Sandra Polónia Rios
Created as a State-owned company in the late 1960s, Embraer was privatized in the mid- 1990s and became the main Brazilian company producing and exporting high-technology goods. The company diversified its operations within the aircraft business and added to its portfolio goods ...
The Digital Age and the Modern Social Contract
Opinion | Hala Boumaiz
The effects of new technologies on the ways in which we think, govern, work and socialize are already posing complex problems for decision-makers, citizens and corporates, leading to reactions of rejection that reflect fear or lack of preparation in coping with digital transformations. Due to these changes ...
The Policy Center represented in national & international fora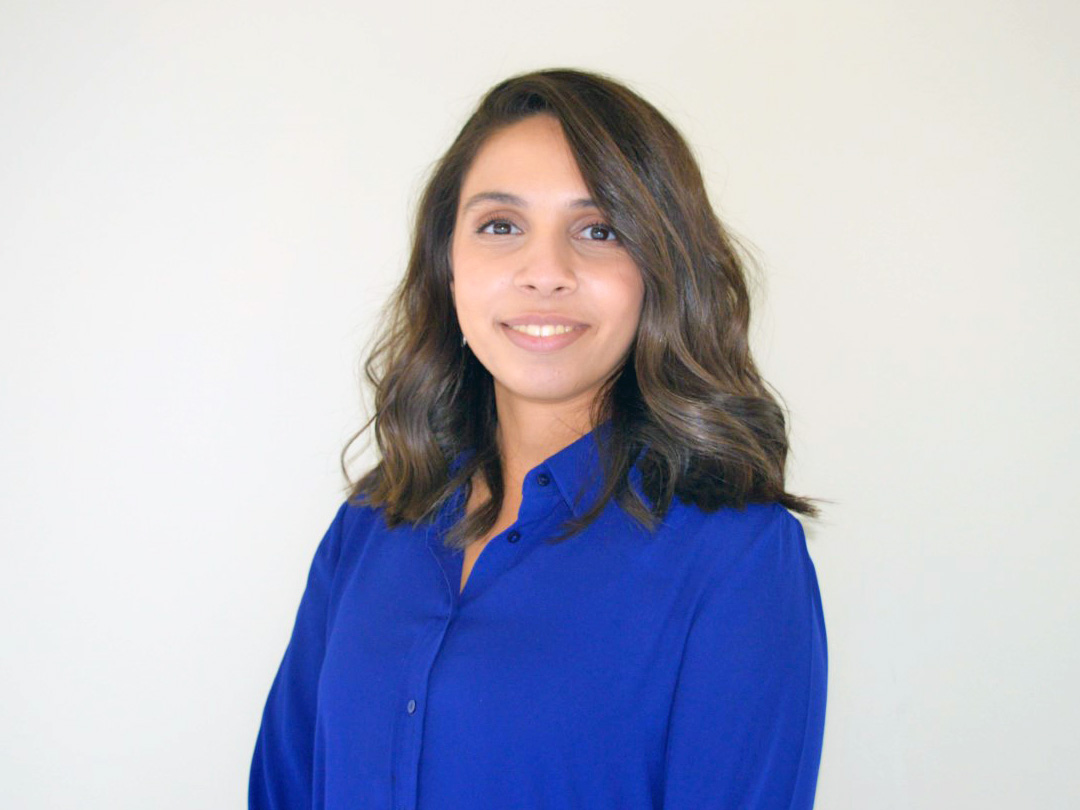 At a roundtable on energy and climate change policy, Rim Berahab delivered a presentation under the theme "Status Update on Energy Policy and Decarbonization in Morocco and the Region at the Roundtable on Energy and Climate Change Policy" organized by Harvard Environmental Economic Program and EnelFoundation.
You are receiving this email because you have subscribed in the past, attended one or more of our events, have contact with our staff or Fellows or broader network. We consider that you want to keep receiving our think tank's publications unless you unsubscribe from our mass mailing system.
Unsubscribe from this mailing list | Update your details | Other requests
Policy Center for the New South
Complexe Suncity, Building C, Av. Addolb, Albortokal street, Rabat, Morocco
www.policycenter.ma | contact@policycenter.ma

© 2019 Policy Center for the New South. All rights reserved.