Highlights from this week
Dialogues Stratégiques Volume VII : La crise du multilatéralisme : vers une redéfinition des relations Nord-Sud ? La nouvelle géopolitique de la Corne de l'Afrique
Abdelhak Bassou , Otaviano Canuto , Pascal Chaigneau , Amiral Oudot de Dainville , Rachid El Houdaigui , Thierry Garcin , Jacques Gravereau , Sonia Le Gouriellec , Jamal Machrouh , Fathallah Oualalou , Anne-Sophie Raujol , Youssef Tobi , Alfredo G.A. Valladão , Henri-Louis Védie
Africa's Place and Influence in a Changing World
Report | Rachid El Houdaigui
The third edition of the African Peace and Security Annual Conference (APSACO) was held on June 18-19th 2019 under the theme "Africa's Place and Influence in a Changing World". The two-day event, organized by Policy Center for the New South (PCNS), was launched with the publication of the Annual Report on Africa's Geopolitics.
L'Angola sous Joao Lourenço, un changement a minima de l'État MPLA
Policy Brief | Benjamin AUGE
En 2017, l'arrivée au pouvoir de João Lourenço a mis un terme à près de quatre décennies de règne de l'ancien chef de l'État, José Eduardo Dos Santos. Le premier objectif de João Lourenço a étéde renforcer son autorité en nommant à de hautes fonctions des personnalités qui lui sont proches et des cadres de l'ancien pouvoir qui lui avaient fait allégeance ...
The critical importance of land and water
Policy Brief | Isabelle Tsakok
If the concern is solely to increase fertilizer use by Sub-Saharan Africa's smallholders, price subsidy for inorganic fertilizer can be effective. The strengths and weaknesses of relying primarily on price subsidies to promote fertilizer use have been discussed at length and will therefore not be dealt with here. But if the goal is to assist smallholders use fertilizer productively, profitably and sustainably-financial and environmental, much more is required...
Manufacturing Employment, International Trade, and China
Research paper | Abdelaaziz AIT ALI , Uri Dadush
The objective of this paper is to better understand the evolution of manufacturing employment across the world. Manufacturing value added has grown rapidly since 2000, at least matching world GDP growth, even after the global financial crisis, reflecting mainly rising demand for manufactures especially in ...
Une place dans le ''Marché mondial des idées''
Opinion | Mokhtar Ghailani
D'édition en édition, African Peace and Security annual Conference (APSACO), l'un des rendez-vous annuels phares du Policy Center for the New South (PCNS), confirme son envergure de plate-forme d'échange et de partage en vue de permettre à l'Afrique de s'adjuger une place dans le marché mondial des idées. Dans son intervention lors ...
Policy Center represented in national & international fora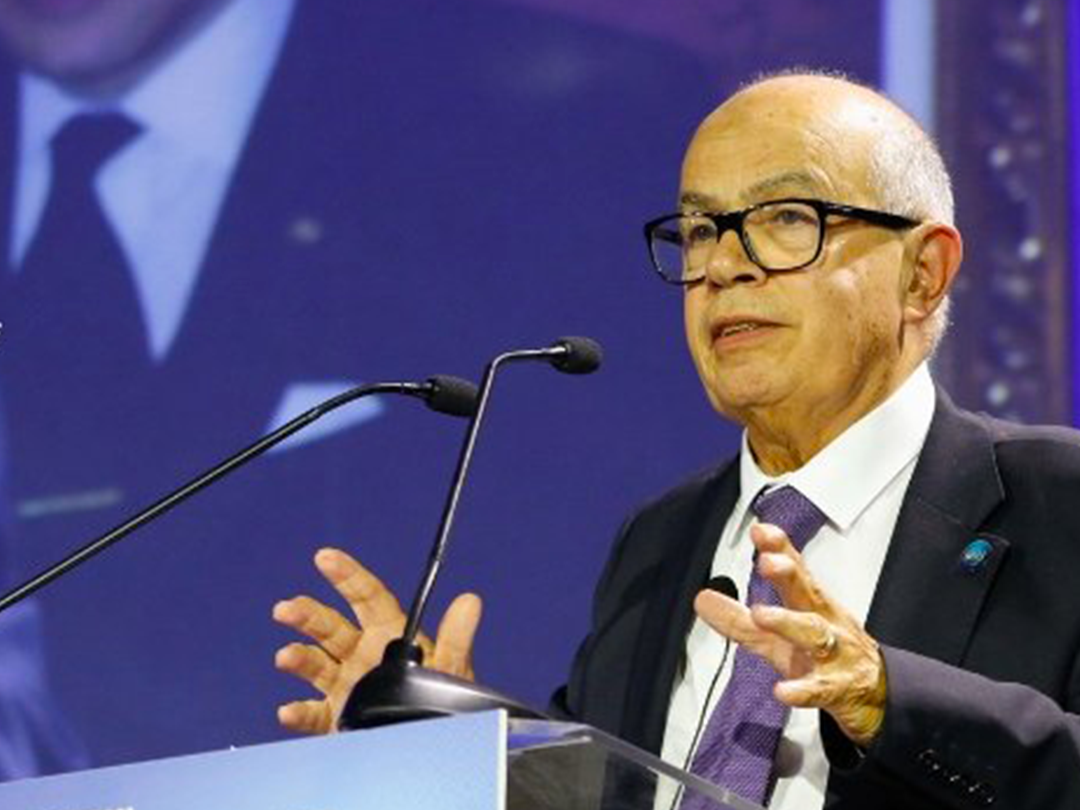 Mr. Fathallah Oualalou, Senior Fellow au Policy Center for the New South a participé au Débat final de la 12ème édition du World Policy Conference qui s'est déroulée du 12 au 14 octobre à Marrakech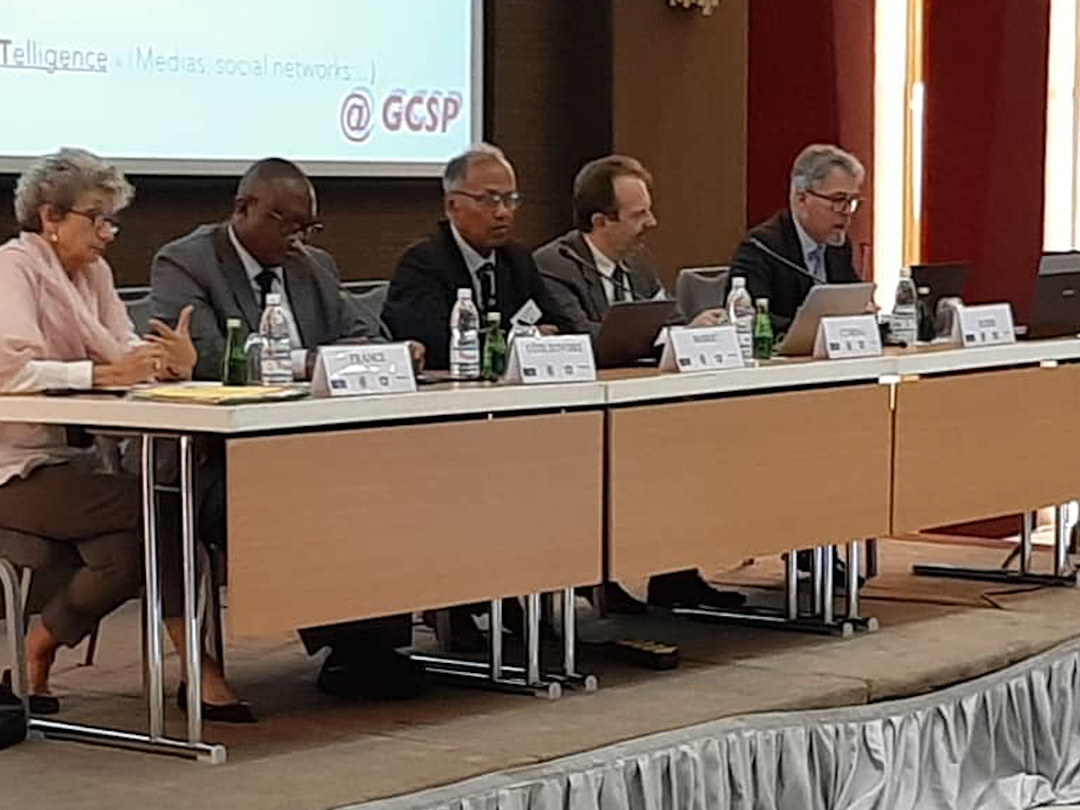 Mr. Abdelhak Bassou, notre Senior Fellow a participé en tant qu'instructeur à une formation organisée par L'Institut international de la justice et de l'état de droit sur la gestion des attaques terroristes dans le système judiciaire du 16 au 18 octobre à Abidjan
You are receiving this email because you have subscribed in the past, attended one or more of our events, have contact with our staff or Fellows or broader network. We consider that you want to keep receiving our think tank's publications unless you unsubscribe from our mass mailing system.
Unsubscribe from this mailing list | Update your details | Other requests
Policy Center for the New South
Complexe Suncity, Building C, Av. Addolb, Albortokal street, Rabat, Morocco
www.policycenter.ma | contact@policycenter.ma

© 2019 Policy Center for the New South. All rights reserved.