ADEL Program 2019 application
The Policy Center for the New South is committed to intergenerational dialogue, and in this spirit, we have been selecting the best young leaders of the Atlantic Basin for 7 years. The Atlantic Dialogues Emerging Leaders (ADEL) call for application's deadline for this year is close : Sunday September 15th at 11:59 PM. Spread the word and give the chance to young leaders to be part of an amazing experience where they will contribute to shaping the future of the Atlantic.
Moroccan Armed Forces in the Face of Geopolitical Mutations
Academic Journal Contribution | Rachid El Houdaigui
One of the first sovereign decisions of independent Morocco was to create the Royal Armed Forces (FAR) on 14 May 1956. Yet in this rapidly changing world, questions are raised : How to ensure continuous and efficient adjustment of military forces to geo-strategic and security challenges in response to operational theater requirements? What training models for the military ? Our Senior Fellow Rachid El Houdaigui aims here to explore the central issue of FAR adaptation in a challenging worldwide context.
La réforme du Conseil de sécurité de l'ONU: Bilan et perspective
Policy Brief | Mohamed Loulichki
Comme toute création humaine, l'ONU ne peut pas échapper à l'impératif d'adaptation, sans lequel toute organisation risque l'immobilisme, voire même l'obsolescence. Si la réforme de l'ONU est un chantier permanent, toutes les tentatives de changer la structure ou les modes de prise de décision au sein du Conseil ont été, soit découragées, soit canalisées de manière à éviter tout changement ne bénéficiant pas de l'appui des membres permanents.
Fire is legend
Opinion | Helmut Sorge
Pray for Amazon. 1955 years and one month after the Great Fire of Rome the Amazon is burning, considered the lungs of our planet, home to a fifth of the earth's supply of fresh water. It serves as an important filter, soaking up carbon dioxide and keeping global temperature from rising. Our Columnist, Helut Sorge, comments on the tragic burning of the Amazon forest.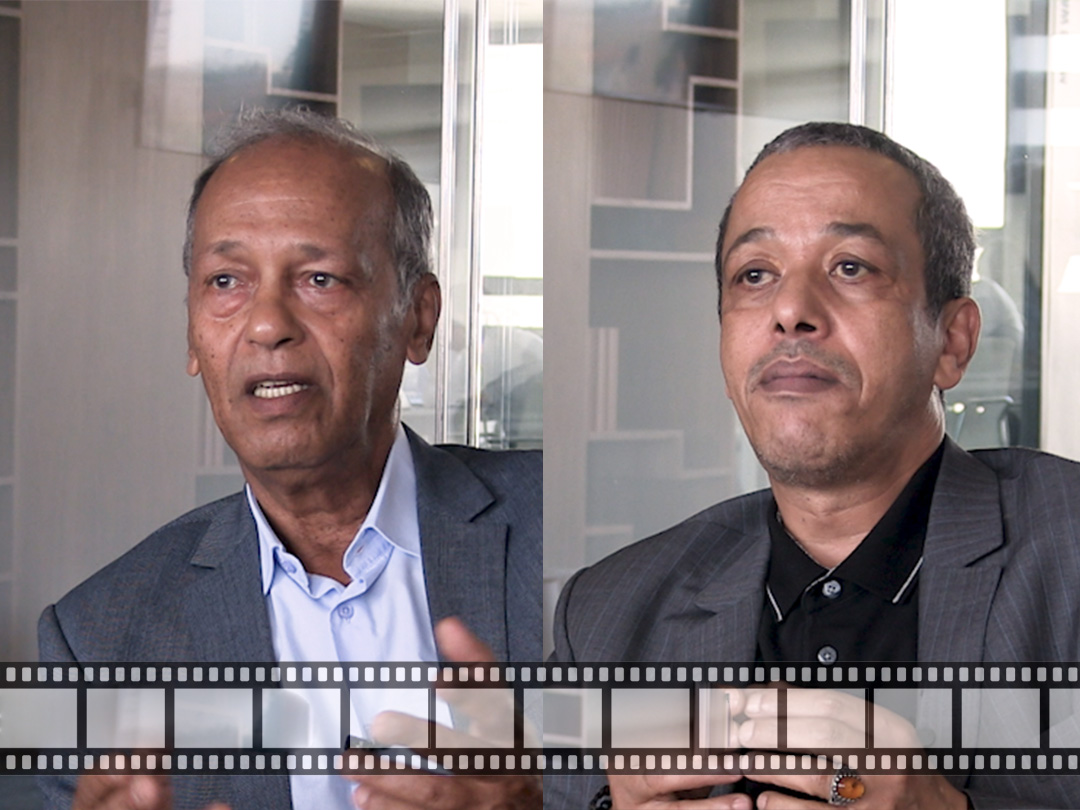 18 ans après le 11/09 – Regards croisés de nos experts
Interviews | Abdelahak Bassou & Mostafa El Rezrazi
Les attaques terroristes du 11 septembre 2001 de New York ont changé la donne géopolitique, elles ont changé le monde. 18 ans après, nous avons interviewé deux de nos experts, Abdelhak Bassou et Mostafa El Rezrazi, en leur posant les mêmes questions. Chacun apporte, selon son expertise et son point de vue, une analyse très intéressante de la situation.
Policy Center for the New South
Complexe Suncity, Building C, Av. Addolb, Albortokal street, Rabat, Morocco
www.policycenter.ma | contact@policycenter.ma

© 2019 Policy Center for the New South. All rights reserved.